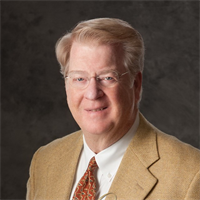 Chairman
Tom Snow is Chairman of T. J. Snow Company, Chattanooga, Tennessee. A Certified Resistance Welding Technician (CRWT), he has 47 years of experience in the specialized field of resistance welding machinery. He will be joined by Jeff Morgan, Welding Engineer, and Ray Michelena, CRWT, Seminar Instructor.

Quality Control
It's Official: AWS Set to Certify Resistance Welding Technicians
Tom Snow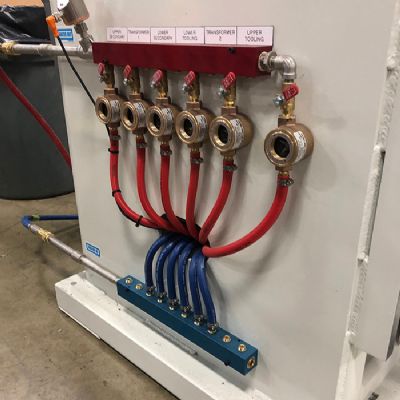 Welding and Joining
Resistance-Welding Machines Are Thirsty...And What to D...
Tom Snow