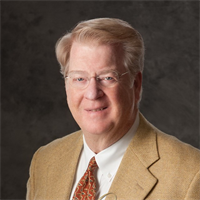 Tom Snow
Part-Design Considerations for Spot and Projection Welding
June 1, 2018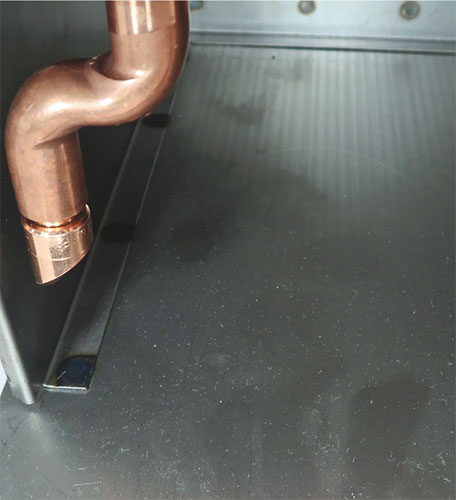 Use a double-bend offset spot-welding tip with an offset nose for reaching into tight weld locations.
Since resistance welding represents a great value-added opportunity for metalformers, it's important to understand that proper part design plays a critical role. Although some traditionally arc-welded parts can successfully be resistance welded using common processes such as spot, projection, seam, butt and flash welding, we recommend that stampers design parts for resistance welding from the start, using the following tips, to help ensure an optimized welding process.
Flange Width
Spot welding stamped sheetmetal parts may appear simple and straightforward, but inadequate flange width can cause quality problems. Design flanges wide enough to ensure easy access by the electrodes, while at the same time allowing enough distance from the edge to contain the weld heat. While sparks make for dramatic photos, expulsion of molten metal indicates compromised weld shear strength.
Refer to recommended edge-distance specs, readily available to designers, which vary with sheet thickness. For example, to weld 18-gauge (0.050-in.-thick) low-carbon steel, the specs call for a minimum overlap of 9⁄16 in.