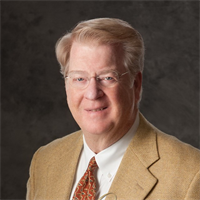 Tom Snow
Resistance Welding Machines Require Respect
October 1, 2018
One of my father's favorite stories from his 50-year career selling resistance welders involved an emergency service call to a customer's plant. Upon arrival after a 7-hr. drive, he found that the welder was filthy and not something he wanted to work on in its current state. Having skipped lunch to respond quickly to the emergency, he asked the customer to have the welder cleaned while he got something to eat.
The customer did what my father asked, following his instructions to take all of the welding machine's secondary electrical connections apart, from the transformer all the way out to the tips, and to polish the copper mating surfaces before reassembly.
When my father returned to the plant, the customer had the machine running like new and said that a service call was no longer required. My father, of course, explained that his travel expenses still applied.
The lesson here: Simple preventive maintenance often is key to avoiding resistance-welder breakdowns. In other words, respect the equipment.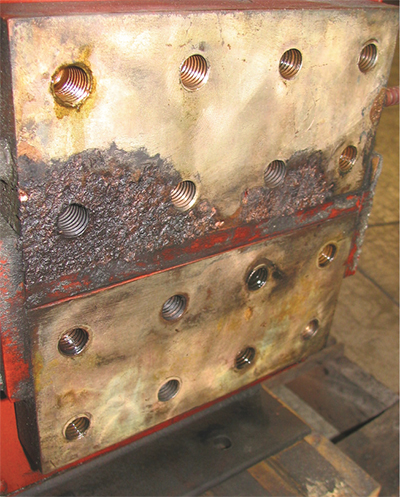 Fig. 1—Remachining surfaces may be required to restore full power to the welding machine.
Defeat the Resistance
Corrosion had built up in this welder's secondary electrical connections due to many years of neglect. The added resistance eventually prevented the proper flow of welding current from the transformer through the machine's secondary circuit and to the spot-welding tips. With the welding current output typically transmitted from the transformer to the part at only 6 to 8 V, almost any resistance in the circuit is too much.
As a nonengineer, I always think of a resistance welding machine's ability to deliver welding amps in terms of a garden hose. Secondary voltage operates like water pressure and pushes the welding amps out to the tips. Similarly, water volume is like welding amps in that more pressure equals more flow. Continuing our garden-hose analogy, a kink in the hose will restrict or completely cut off the flow.
Causes of current-flow problems include loose connections, oxidation, dirt, grease and other contamination. In addition, as the secondary circuit deteriorates and generates more resistance and heat, it feeds on itself and accelerates the problem.