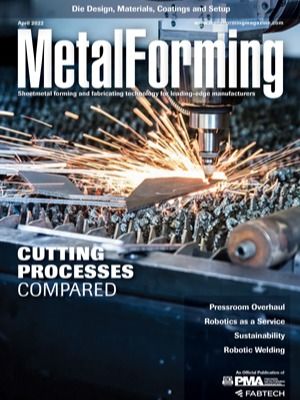 April 2022 ISSUE
Volume 56 | Number 4
Cutting
What Cutting Method Should I Choose?

| March 31, 2022



Flame, plasma, fiber laser and waterjet cutting machines all offer advantages, and each have drawbacks. Consider your requirements and practical needs when deciding on a cutting system. Then, consider the process characteristics discussed here.

View April 2022 Digital Issue | Subscribe
In this Issue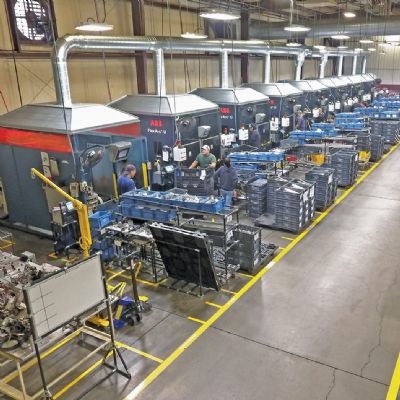 Pressroom Automation
Robotic Welding Cells Raise Capability, Productivity at...
Lou Kren