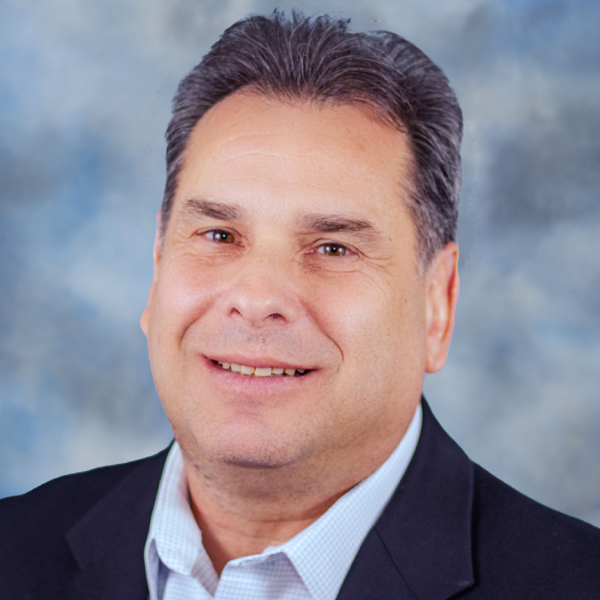 Brad Kuvin
What is Worldclass Manufacturing?
March 31, 2022
When I recently interviewed Kevin Thompson, corporate product engineer for rainware-industry manufacturer Spectra Gutter Systems (think gutters, downspouts and an array of associated add-ons) for an article appearing in this issue, regarding the firm's considerable investments in pressroom technology, he surprised me. My surprise came not because of the size and significance of the pressroom upgrades—eight new presses and accompanying servo-feed lines—but because he said this:
"Our goal is to be a worldclass manufacturer."
Why my surprise? Maybe some ill-conceived notion of what it takes to manufacture rainware, but also because until this recent upgrade, the firm had been running a lot of outdated, aging equipment. The notion of "worldclass" didn't immediately come to mind.
When Thompson threw the term out there, I decided to refamiliarize myself with what it takes to become, and be recognized as, a worldclass manufacturer. Here's a very traditional, and I think well-agreed upon, definition of worldclass manufacturing, from ManagementStudyHQ:
"A set of concepts, set out as policies and principles developed for the operation and management of a manufacturing organization…focused on driving the organization toward becoming a lean, mean machine with cost-effective and flexible operating processes."
This definition, however, seems too broad to provide much guidance on how to develop a strategy in order to become worldclass. And, it certainly does not reflect the rapidly changing face of manufacturing, which encompasses some disciplines familiar to metal formers and fabricators, and some not so familiar. We're talking Internet of Things, robotics and artificial intelligence.
Taking the old-school definition of worldclass to the next level, consider this description of "operational excellence" from the consultants at UHY:
"People, processes and technology so perfectly aligned as to allow quick and effective sharing of knowledge and information across the entire organization," writes Cynthia Hannafey, UHY's managing director. Hannafey hypothetically asks: "What if manufacturers could measure, view and continuously improve performance? What if operations were efficient and scalable so that manufacturers could take on additional contracts and expand into other markets with ease?"
I foresee a time when such a question becomes reality, not a mere possibility, for all manufacturers. In Spectra Gutter Systems' case, worldclass already extends beyond its new presses and feeds.