Free Webinar: The State of Smart Manufacturing
March 14, 2022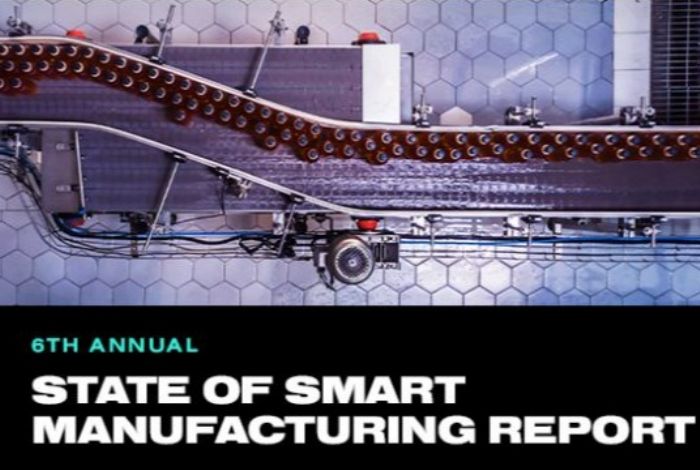 …Respond to Market Adversity with Agility, Improved Processes, and Technology Adaptation, runs April 20 at 1:00 PM ET, courtesy of MetalForming magazine and Plex Systems. Join speakers Michael Hart, Plex director of product strategy–manufacturing and Industrial IoT, and Jeff Karan, director of enterprise technologies at metal stamper and fabricator G&W Products, for a discussion surrounding Plex's recent global survey of 321 manufacturers and the need for agility, technology adoption, and improved processes to respond to market adversity.
Hart will focus his talk on the current state of smart manufacturing, the challenges facing manufacturers, and expectations for the future. He'll also provide actionable steps to create your own technology adoption plan and embrace the future of smart manufacturing.
Following Hart, Karan will discuss G&W Products' smart-manufacturing journey. Located in Fairfield, OH, G&W serves a variety of industries including defense, aerospace, construction, industrial hardware, retail display and railcar.
See also: Plex, A Rockwell Automation Company
Technologies: Management