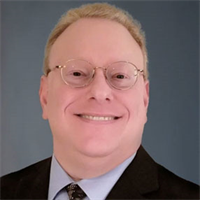 President
Danny Schaeffler is founder and president of Engineering Quality Solutions (EQS), a consulting firm specializing in solving sheetmetal formability problems and material selection/optimization. EQS works with global automotive and nonautomotive OEMs and their suppliers, as well as steel and aluminum producers and their service centers. Schaeffler writes PMA's MetalForming magazine column, The Science of Forming, and has been published in several industry journals. Through his other company, 4M Partners, which provides formability training, Schaeffler wrote and published Sheet Metal Forming--Engineering and Business Management. Schaeffler is a member of SAE International (serving on the Steel Sheet & Strip Specifications Committee), and is past president of the North American Deep Drawing Research Group.

Materials
Approach Stamping Problems Like a Crime Scene Investigator
Daniel Schaeffler

Materials
Troubleshooting Sheet Metal Forming Problems, Part 1: T...
Daniel Schaeffler