Partner Content


Million-Dollar Acquisition Strategy to Expand SIMPAC's North American Service DivisionAugust 25, 2020

SIMPAC America, North American subsidiary of South Korea's SIMPAC Inc., has responded to massive layoffs and furloughs post-COVID-19 by investing more than $1 million toward job opportunities in the United States.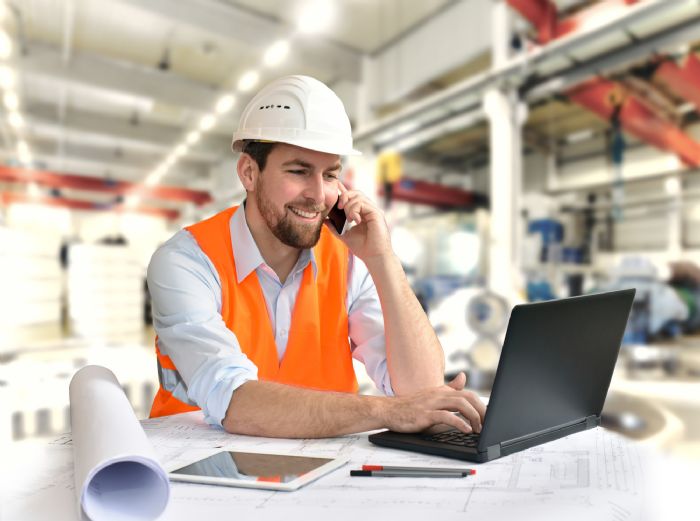 The company already has addressed the industry-wide need for immediate accessibility to critical spare parts and support. As such, SIMPAC initially collaborated with various sales agents and service organizations to provide the market with a diverse level of technical expertise that would be available nation-wide. Collaborations include, but are not limited to, D&S Machine Repair (Hastings, MI), CSP Equipment (Ontario, Canada), Pearl Equipment (Nashville, TN), and Gem Automation (Hillside, IL).
With a headcount of 10 employees across North America, and current projects valued at more than $30 million, SIMPAC America plans to hire 15 employees over the next few years—starting with its new Service Division.
SIMPAC America's new Sr. Mechanic Specialist, Gwanghaeng Lee, has more than 18 years of experience in press installations, trial-runs, and automation processes. From tandem-line setup and calibration of automated systems, to analyzing production process improvement and optimization, to troubleshooting mechanical, hydraulic, and servomechanical operations, metal formers can expect a massive increase in knowledge transfer with the addition of Mr. Lee.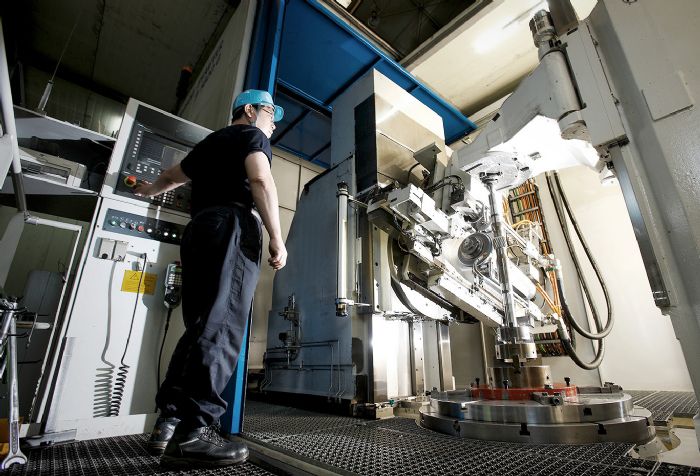 "Mr. Lee will prove to be a crucial asset to the North American team as we continue to grow and support all our customers, as well as the market as a whole," explains SIMPAC America's President, YH Kim. "We already have strategic partnerships in place with esteemed suppliers such as Siemens, Allen Bradley, and Baumüller—just to name a few. Mr. Lee has great knowledge of the human machine interface that includes the PLC and drives of these brands among others."