Partner Content


Six Ways Capital Equipment Suppliers Can Support Metal FormersJune 12, 2020

Video: SIMPAC Core Offerings SIMPAC Company Profile SIMPAC America

During economic crises, such as the COVID-19 pandemic, it is important to lean on capital equipment suppliers that provide more than just standalone presses.

The Problem: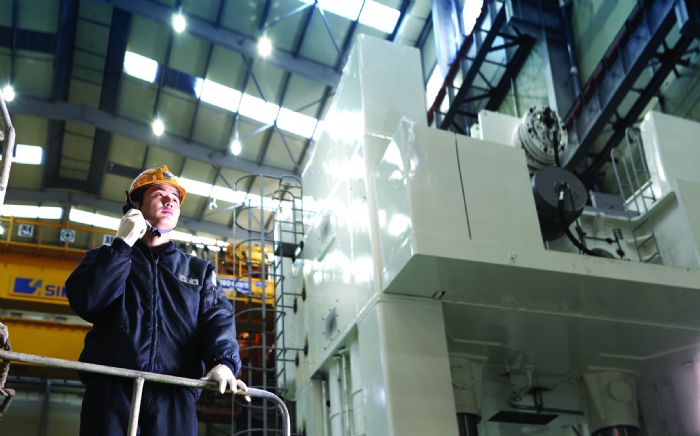 Manpower will be diminished during economic downturns (layoffs, furloughs, etc.), so capital equipment suppliers need to be able to provide the technical expertise to keep their customer's equipment operational in the interim.
The Solution:
1. Equipment serviceability and spare parts inventory
Metal formers must work with capital equipment suppliers that can fulfill their service needs with a sound service infrastructure and spare parts inventory.
2. Strategic partnerships with suppliers
Forming strategic partnerships with suppliers is imperative to maintain or increase profitability during economic downturns. Relationships are important—that goes without saying—but metal formers often seek out suppliers based solely on price alone. The goal should be to find a supplier who can provide the best overall value for your capital investment. Finding a press manufacturer, like SIMPAC, that has 100 percent control of the production process from start to finish, can provide you with that "leg up" on the competition as you limit outsourcing and save on time and costs.
3. Immediate accessibility
While 24/7, around-the-clock service may not always be realistic, that doesn't mean that metal formers shouldn't expect a response as to how the supplier can help ASAP. Suppliers can provide this support easily by simply being accessible to metal formers—e.g. contacting customers daily/weekly, providing a support center, or working together with service organizations.