Partner Content


Six Ways EVs Will Create Global Change for Capital Equipment Suppliers & Metal FormersNovember 4, 2020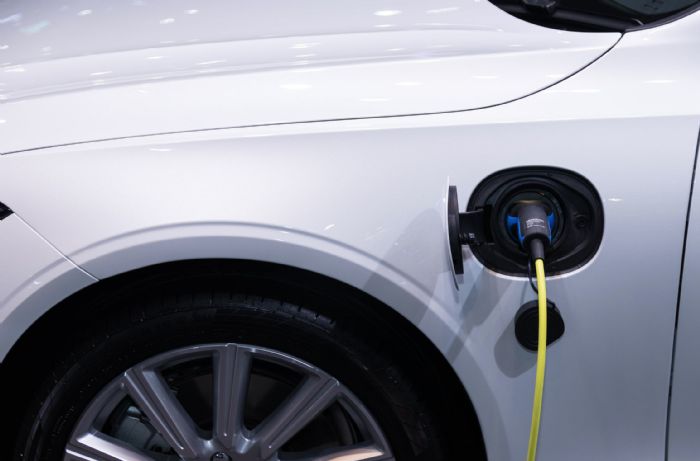 After successfully preparing the metal forming industry about the various EV trends, market impact, specific EV battery components, and press equipment recommended for stamping EV parts with its webinar, "Stamping EV Battery Parts for the Automotive Industry," SIMPAC concludes its EV Webinar Series with Part II, "Six Ways EVs will Create Global Change for Capital Equipment Suppliers and Metal Formers."
Register for MetalForming magazine & SIMPAC America's free webinar while there are still slots available!
The Problem:
The industry is getting bombarded with new EV insights and promises from OEMs. But, as EVs are still in the first stages of development, it is only natural to fall under the illusion that there is more time to make plans for the market's expansion than there actually is.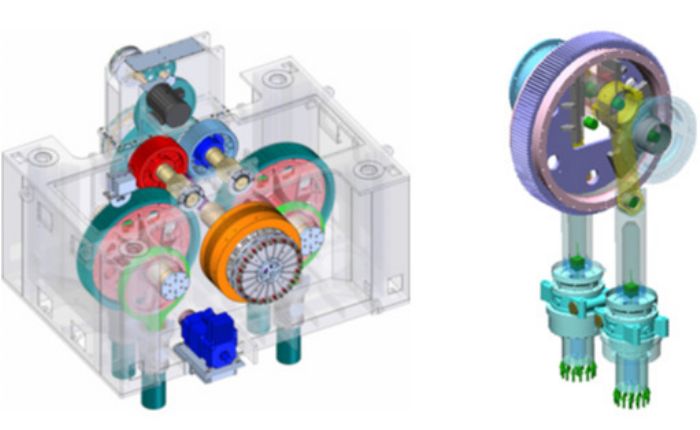 How can capital equipment suppliers adequately support their customers for this market and ensure on-time results? What investments will prove to be most profitable for metal formers when preparing for EV production? This webinar will provide industry professionals with the know-how to proactively make alterations to their businesses as opposed to waiting for the EV market to 'pigeonhole' them into changes that are economically infeasible.
The Solution:
With a firm understanding of the six ways EVs will create global change, capital equipment suppliers and metal formers will be able to strategically rethink:
Operations & digitization

Sustainability & eco-friendly processes

Millennials & Generation Z influencers

Commoditization as mass versus luxury EVs are being redefined

Profits as unlikely partnerships between automotive and battery OEMs formulate

Ramp-ups in production as both governments and shareholders rush global infrastructure changes and charging speed advancements