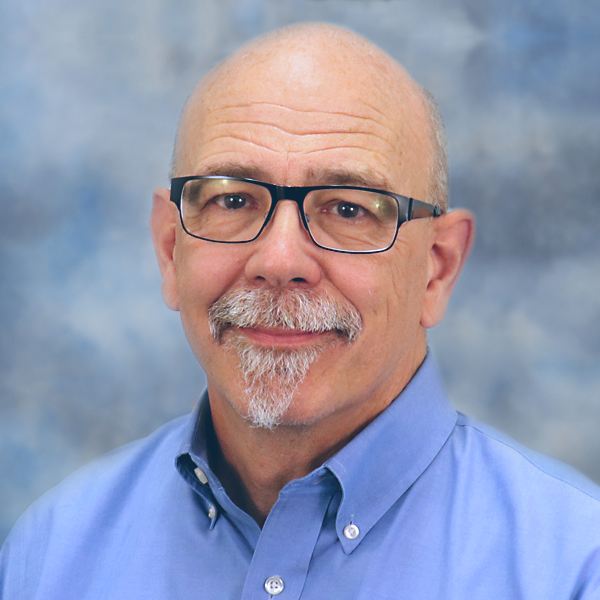 Peter Ulintz
High-Speed Stamping
March 1, 2018
In the electronic, fastener and lamination industries, 500 to 1200 strokes/min. are common speeds. Many consider these processes to be high-speed stamping operations. Large automotive or agricultural dies operating at 60 to 80 strokes/min. also might be considered high speed.

It can be difficult to find agreement on a definition for high-speed stamping based on strokes/min. alone, but we could agree that stamping at higher speeds will require special attention. Higher speeds mean increased stresses that pose significant problems, including: stock feeding and scrap-removal issues, excessive tool defections, damaging tipping-moments and increasing snapthrough forces that shock and break stamping tools, and potentially damage press equipment.
The Effects of Higher Speed
As the press slide (ram) and upper-die assembly increase in velocity, kinetic energy also increases. Recalling some high-school physics, kinetic energy is expressed as:
KE = (mv2)/2
Where:
KE = kinetic energy
m = mass
v = velocity squared
Kinetic energy is influenced by mass and speed in different ways. Mass increases kinetic energy linearly. When mass (the upper-die weight) doubles, kinetic energy doubles. If the mass triples, kinetic energy triples. Because the equation's velocity term contains an exponent, kinetic energy increases proportionally with the square of its speed. When speed doubles, kinetic energy increases by a factor of four. If speed triples, kinetic energy increases by a factor of nine.
Why is all of this important? A small portion of this energy transfer is expended to deform the sheetmetal into a metal stamping, something desirable. The rest of this energy—as much as 95 percent—will transform into other less desirable energy forms such as heat, dynamic deflections and vibrations.
Heat, impact vibrations and snap-through loads associated with high-speed stamping operations must be understood and controlled in order to prevent damage to stamping tools and press equipment.