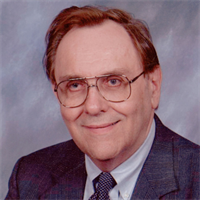 Stuart Keeler
Three Steps to Quicker Troubleshooting
March 1, 2012
A troubleshooter was sent to pressline No. 5 when metalformed parts began to tear. After evaluating the problem, he tells the purchasing manager to order higher-quality steel, then instructs the die maker to grab a grinder and open up all of the punch-to-die clearances until the new steel arrives.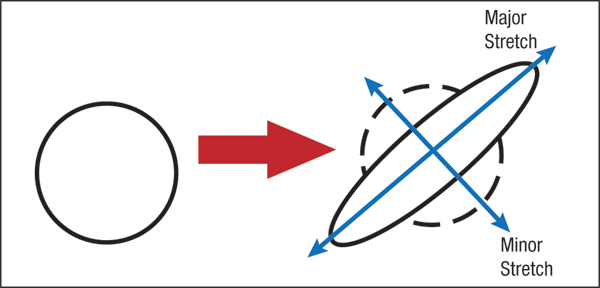 Fig. 1—The long axis of the resulting ellipse provides the direction and magnitude of the largest positive stretch at that location.

A simple problem has caused chaos, because the proposed solutions were offered without data. This amounts to guessing—ineffective troubleshooting. Data gathering would have required answers to these and other questions: Did the steel with splits have the same properties as the tryout steel? And, what exactly is better steel—more formable or less formable?

A press-shop riddle states: "Good steel is bad when bad steel is good." If bad steel with poor formability proved successful during final die tryout, then good steel with excellent formability probably would not make the stamping, because the steel will form differently. A defined range of properties must be specified for consistent formability. Was any data available in the problem stated above to suggest the steel is a contributor?

The three steps to quicker troubleshooting were mentioned briefly in last month's column. Here we continue the discussion and provide a case study. The first step: Numerically defining the problem, which often is half of the problem solution. Bad steel, insufficient lube, a rough punch—40 or more input variables could be the root cause of the problem. More likely, an interaction of two or more input variables generated a major process change.