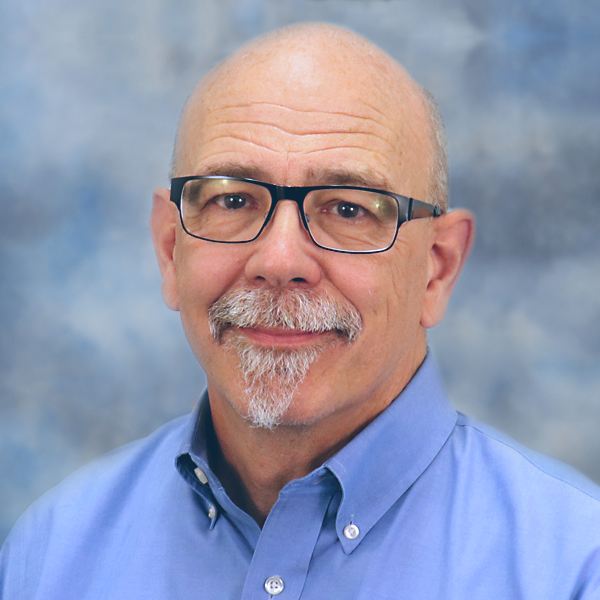 Peter Ulintz
Hole Extrusions—Part 1
October 1, 2011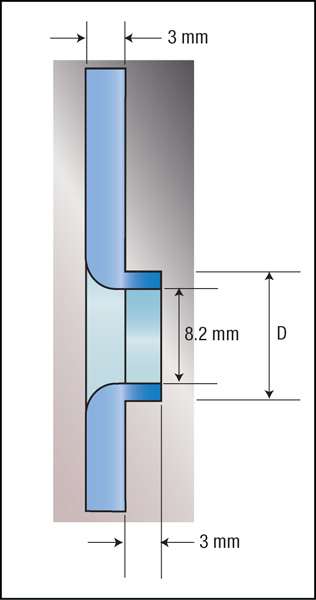 Fig. 1


A hole extrusion may be designed into a metal stamping for any number of reasons. The inside diameter of an extrusion may serve as a bearing surface, a pivot point or an interface for a press-fit with another component. Most often, hole extrusions find use as screw attachments, usually cut or formed with threading taps or self-tapping screws.

Some people incorrectly refer to deep-drawn hole-tapping features as extrusions. The deep-drawn features are produced by gathering a predetermined volume of material into a bubble, then incrementally reducing the outside diameter while simultaneously increasing the wall height through multiple redraw stations. Depending on the process design, deep-drawn features can have wall thicknesses that are less than, equal to or greater than the original sheetmetal thickness. They also can achieve greater wall heights than possible with hole extrusions.

Hole extrusions start with a punched hole in a flat surface of the sheetmetal. Then an extruding punch expands the hole to the required ID, usually in one hit. The extrusion wall height is the result of the punched hole diameter, the edge quality of the punched hole, the diameter of the extrusion and the amount of allowable wall thinning.

Consider, for example, a hole extrusion designed as a bearing hub in a 3.0-mm-thick part (Fig. 1). The product designer requires an 8.2-mm ID and a minimum wall thickness of 1.5 mm., with a minimum 3.0-mm extrusion height (h). Is it possible?