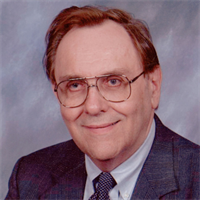 Stuart Keeler
Do Higher Strength Steels Have Less Formability? Part 1
January 1, 2013
High-strength low-alloy (HSLA) steels were the sales leader during the 1970s and '80s for higher-strength applications. Yield strengths ranged between 35 to 80 KSI, with deformation capacity sufficient to successfully form most stampings for a variety of industries. Today, weight-reduction programs, greater load-carrying designs and increased demands for in-service performance have forced companies to order sheet steel with greater as-received yield strengths. To meet these increased requirements, metallurgists have raised the upper yield strengths of HSLA steels to the 100-110 KSI range.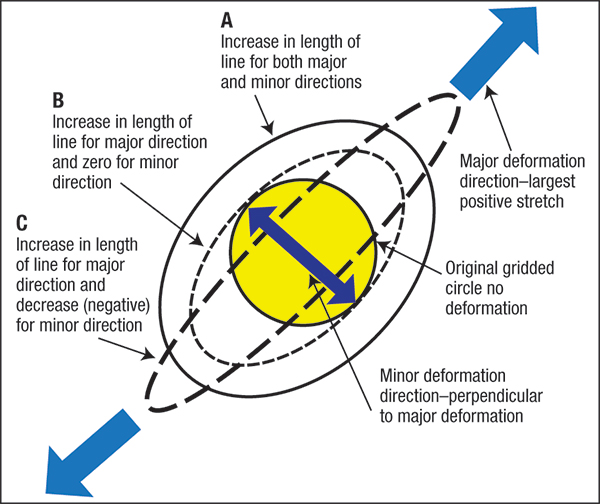 Fig. 1—Diagram showing possible major/minor deformation combinations for metalforming, as measured with a circle grid.

Unfortunately, press shops still are haunted by the age-old rule of thumb that formability decreases as yield strength increases. While some formability modes have reduced tensile stretchability as yield strength increases, other modes remain unaffected. To explain these differences, the following forming modes are discussed: tensile stretching, compressive deformation, bending, cup drawing, stiffness and springback.

A circle grid imprinted on the surface of sheetmetal proves extremely useful in determining the type and amount of deformation the stamping undergoes at each location. The circle in Fig. 1 illustrates the three possible deformations; it also indicates the maximum elongation (largest positive stretch) by the long axis of the resulting ellipse–defined as major deformation.

Perpendicular to the major deformation is the minor deformation, or the least amount of deformation. As the stamping deforms, one of the deformation modes becomes obvious. Case A in Fig. 1 shows an increase in length of line in both the major and minor directions. Sometimes called biaxial stretch, this forming mode would be found in an embossment or hemispherical dome, where tensile stresses are applied in the major and minor directions.