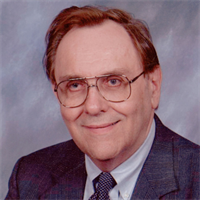 Stuart Keeler
A Shortcut for Assessing Forming Severity
October 1, 2015
The forming-limit curve (FLC) turns 50 years old this year. Last month we reviewed some problems encountered when using the FLC to predict metalforming failure. While the application details may vary, the basic analysis steps remain the same.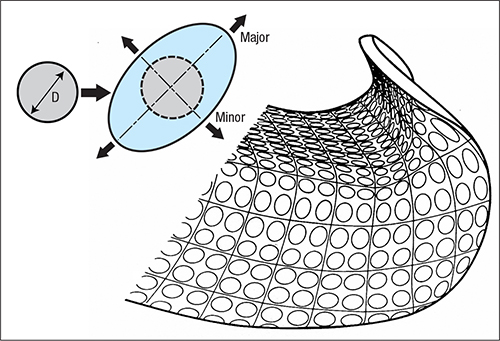 Fig. 1—Extensive information can be obtained from the major/minor strain values of each etched circle and the strain gradients created by the stamping geometry.

1) Apply a circle grid or other strain-tracking process to the surface of the stamping. These markings will determine strain direction, magnitude and gradient at desired locations, in real or virtual stampings.
2) Deform the stamping to its final form (Fig. 1).
3) At the locations of interest, measure the major strain—the largest positive strain or long axis of the ellipse, and then the minor strain—the axis perpendicular to the major strain.
4) For low-carbon steels, generate the FLC (Fig. 2) using the thickness and workhardening exponent (n-value) of the steel being formed to adjust the height of the standard FLC curve. For nonferrous alloys, the FLC should be generated in the laboratory using hemispherical-dome tests for each coil.