Need a quote"We're seeing massive growth in the use of blanks and sheets among U.S. metal formers in the last 5 yr., driven by the technology evolution of lasers and the use of ma...

A Look at the Technology Evolution Underway in Material Service Centers, Bill Hickey, E505
February 7, 2022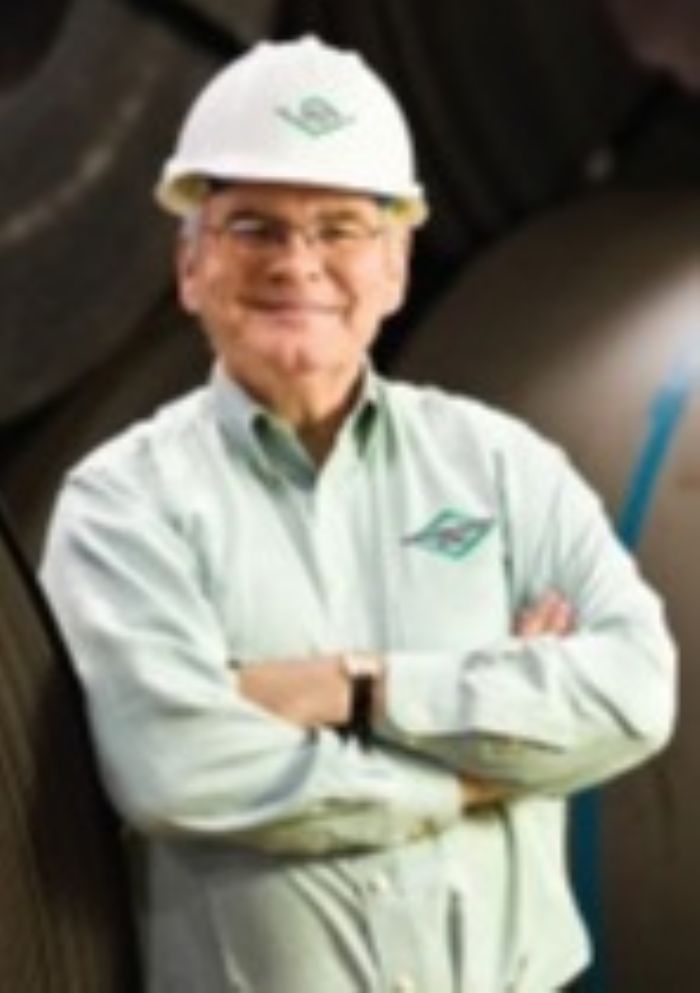 Bill Hickey is chairman of Lapham-Hickey Steel Corp., a steel service center founded in 1926. The family owned and operated company has 11 locations with approximately 700 employees, and is currently ranked as one of the top 50 U.S. service centers.
​Since January 1, 2018, Bill has served as Chairman; he also is a former Trustee of the PMA Educational Foundation.
See also: Lapham-Hickey Steel Corp., Oshkosh Div.
Technologies: Materials, Cutting, Pressroom Automation