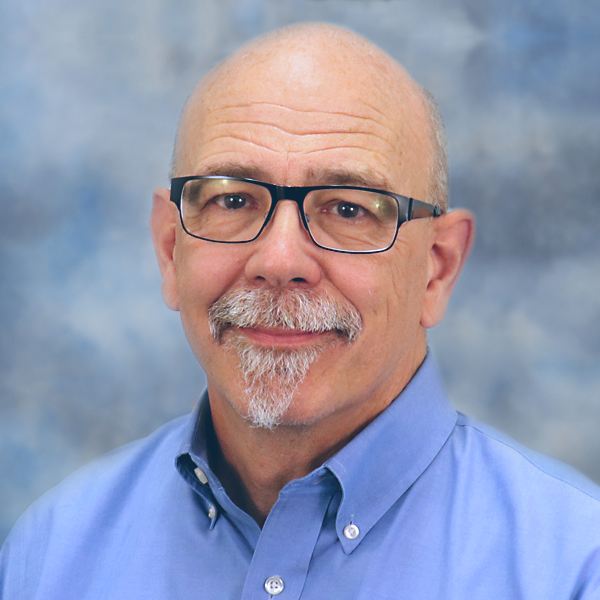 Peter Ulintz
Is it a Tool, Die or Both?
June 9, 2023
The development of modern tools and dies can be traced to American inventor and manufacturer Eli Whitney, the first to implement the concept of planned manufacturing of interchangeable parts.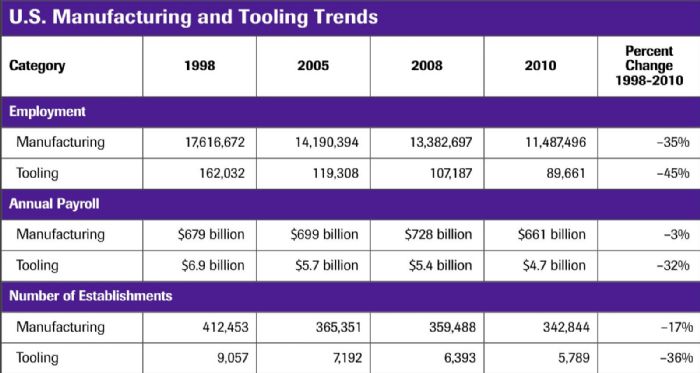 In Whitney's concept, each component was produced to prescribed dimensions with the aid of tooling, so that highly skilled craftsmen previously required for manufacturing no longer were needed as no additional fitting or selective assembly of the parts was necessary. Whitney's tooling consisted of templates (tool-guiding patterns) and rudimentary fixtures—the precursor to today's tools and dies. He and his company successfully demonstrated the feasibility of manufacturing interchangeable parts by mass-producing firearms for the War of 1812.
The successful introduction of interchangeable parts and the development of machine tools, both occurring in the 19th century, brought the modern machine shop into being. Then, as today, the independent machine shop was called a job shop, which meant that it had no product of its own to produce but instead served larger industrial facilities by fabricating tooling, machines and machine-part replacements. Some job shops began to specialize in tooling to the exclusion of other work, referring to themselves as tool shops.
The development of the power press gave rise to a demand for another form of tooling, the metal stamping die. The function of this type of tooling is to cut and "press" sheet metal into predetermined shapes and configurations between an upper and lower die half with an applied force from the press measured in tons-force. The work of fabricating dies was similar to producing jigs, fixtures and other tooling, which led many tool shops to call themselves tool and die shops.