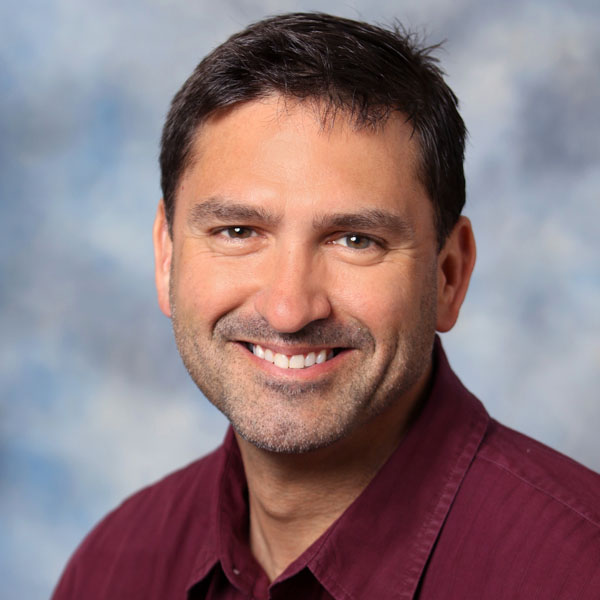 Lou Kren
Challenges in AM for Cold and Hot Stamping Tooling
March 30, 2023
Michigan-based Diversified Tooling Group (DTG), a full-service tool and die design-and-build company that also performs prototyping, low-volume stamping and assembly as well as other operations, is no stranger to additive manufacturing (AM). Its work in AM began with Oak Ridge National Laboratory (ORNL) in 2017, studying the feasibility of using AM to produce automotive tooling. Since that time, DTG has been evaluating AM for die build and repair, and fixture build, using metal, nonmetal and sand materials. Of particular interest: use of AM for production of hot stamping tooling and inserts.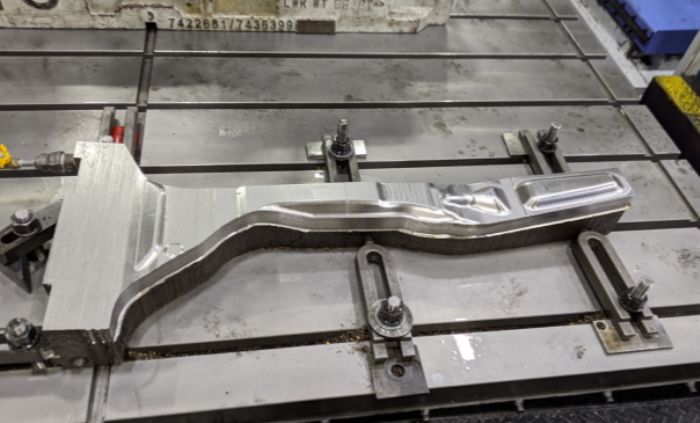 To survey what DTG has learned thus far on the AM-tooling front, MetalForming talked to Mike Austin, DTG director of manufacturing engineering, responsible for research and development of new production capabilities and capacity, and new manufacturing processes.
"We did some evaluation with ORNL on cold and hot stamping dies as well as fixtures, using wire-fed AM technology," Austin recalls. "Prior to that, we explored laser powder-bed fusion and other AM processes but realized quickly that they were relatively slow and did not fit our business model, which involves mostly lower-cost tooling."
DTG also explored sand printing for casting cores, which has applications in hot stamping tooling due to its ability to produce conformal cooling lines within sand-cast tooling. Here, Austin sees potential, but views some improvement in tool performance as outweighed by complexity of the process and cost. However, he notes, interest would return should use of sand AM for hot stamping tooling increase and scale to a cost-competitive level.
Advances in Wire-Fed AM Offer Hope
Wire-fed AM for production of hot stamping tooling has progressed beyond what DTG and ORNL had researched earlier—collaboration between the two has since ended—as outlined by ORNL officials in a presentation last fall at MetalForming's Hot Stamping Experience and Tech Tour. In a recent collaboration with Dienamic Tooling Systems, ORNL touted improved cooling effects and reduced lead time in AM test tooling, specifically a 400-lb. 5-ft.-long full-scale automotive B-pillar hot stamping die, as compared to a fully machined tool with machined channels. Three days of printing, using Type 410 stainless steel toward the exterior with a mild-steel core, followed by finish-machining, yielded the tool. Using AM, ORNL officials cited tool-build lead reduction from 20 days down to eight with 20-percent cooling improvement in selected tool regions, owing to optimized sizing and routing of cooling channels not possible via machining alone. Austin acknowledges this improvement and is keeping a close eye on the wire-fed process for hot stamping tooling, but still has reservations, namely in residual stresses and deposition rates.