Understanding and Overcoming PPE Pain Points
November 2, 2022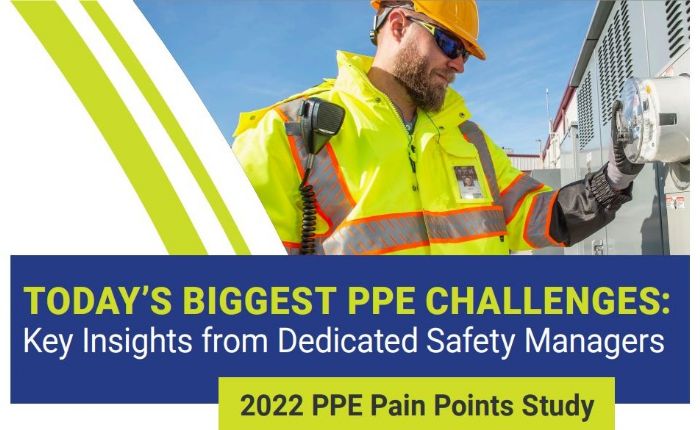 A recent J. J. Keller Center for Market Insights study on PPE (personal protective equipment) pain points finds that more than 90 percent of manufacturing-company leaders "often or sometimes" have issues with their employees following proper PPE protocols. Among the reasons why: lack of adequate sizing, heat stress, and supply-chain disruptions.
34 percent struggle to buy PPE in the sizes they need

35 percent struggle to purchase PPE that fits their female employees

71 percent say that they have "often or sometimes" experienced supply-chain delays in the past year

90 percent have trouble getting their employees to wear their PPE.
Why do employees resist wearing their PPE? Alarmingly, among the most-often cited reasons:
Didn't think it was necessary

Didn't know it was required

Made the job more difficult.
Technologies: Safety