Digitization and Other Smart Press-Shop Technologies
July 27, 2023
Schuler North America
Booth D41306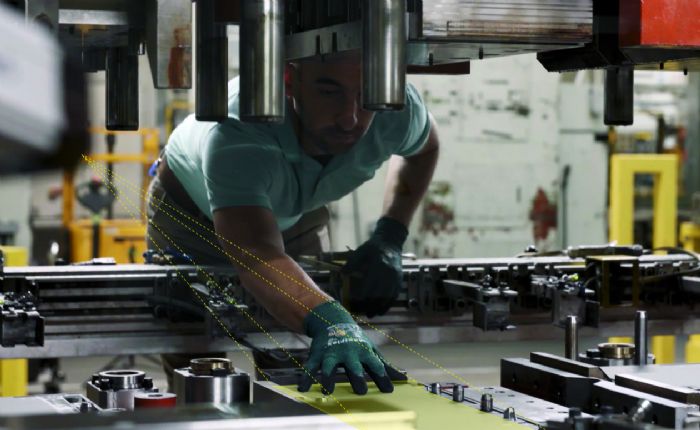 Schuler identifies the "Press Shop of the Future" and highlights key technologies that maximize overall equipment effectiveness, implement digitization and enable smart press-shop practices. Booth visitors can learn how the Press Shop of the Future reshapes costs, output and carbon footprint.
Company technologies exhibited include Visual Die Protection (VDP), Schuler Connect and Machine Applications from Schuler's Digital Suite. VDP (pictured) is a camera-based system designed to stop presses before damages occur. Schuler's live demo reveals immediate return on investment from VDP's capability to detect foreign objects, inspect processes and monitor die functions.
A demo of Schuler Connect showcases remote service and troubleshooting support via smart glasses, smart phone or tablet. And, Machine Applications demonstrates digital press-shop planning practices that provide predictive maintenance to avoid efficiency losses and damage risks.
See also: Schuler North America
Technologies: Safety