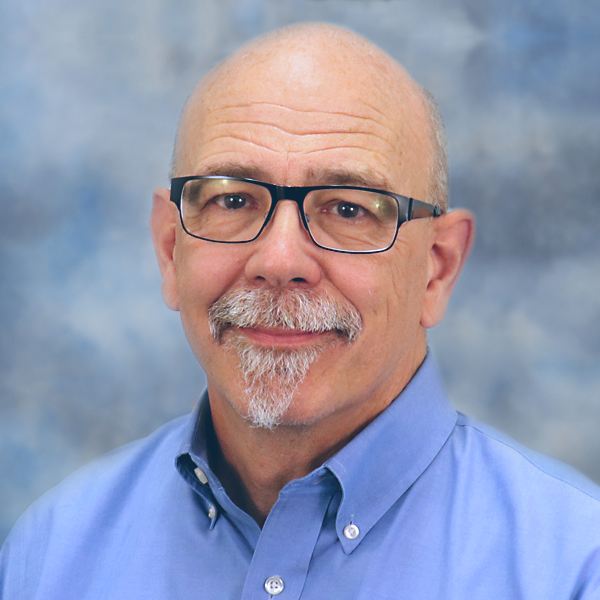 Peter Ulintz
Toolroom Safety
September 25, 2023
Many of us never give a second thought to the potential hazards of hand tools running off of compressed air or electrical power. Both areas present major safety concerns in manufacturing and account for many injuries, and sometimes fatalities. Another overlooked safety concern: bench and pedestal grinders. These standard toolroom devices prove useful for a variety of tasks including grinding, sharpening, rough shaping, cleaning and polishing. Thus, a safety review of powered hand tools and grinders is in order.
Compressed Air
When misused, compressed air can cause serious injury or death. Using compressed air to blow dust, dirt or chips off of clothing or any body part is a very dangerous practice. A strong blast of air can dislodge an eye from its socket or rupture a lung or eardrums. Air forced into the blood stream may even cause death.
To protect yourself and others when using compressed air, adhere to these nine safety guidelines:
Never point an air hose at anyone, including yourself, in play or to remove debris from clothing or the body.

Never use compressed air for cleaning tooling components or other parts without adequate eye protection. Wear safety glasses with side shields or goggles.

If compressed air must be used to clean dirt and chips from work, OSHA requires a proper nozzle on the end of the air hose to maintain air pressure at 30 psi or less. Place a screen around the work area and check to see that other workers stay safely out of the range of flying debris.

Whenever possible, substitute brushes or vacuum systems for compressed air in cleaning operations.

Before using compressed air, check the air hose for damage or signs of failure. Ensure that connections and couplings are tight. A loose air hose under 80 psi can become a dangerous whip.

Before attempting to disconnect a hose from an air line, shut off the air source and bleed remaining air from the line.

Keep air hoses off the floor where they become tripping hazards and are subject to damage by vehicles, doors and dropped tools. If possible, suspend air hoses from overhead.

Never use frayed, damaged or deteriorated hoses. Store hoses properly and away from heat sources or direct sunlight. A hose failure can cause serious injury. Hose reels can decrease chances of trip injury, and the hoses will last longer.

A common mistake: using water-hose clamps to connect couplers on compressed-air hoses. Water-hose clamps can cut into the hose and cause it to break. Also, such clamps are not rated for the higher pressures associated with compressed-air hoses.