Robust Safety Light Curtains
October 26, 2020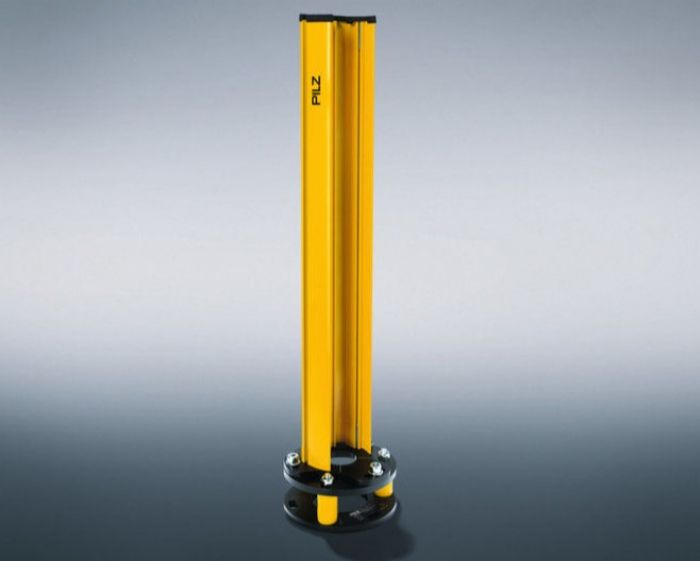 PSENopt II, the second generation of safety light curtains from Pilz, offers safe access to the production process and provides finger, hand and body protection, depending on the requirement. The Type 3 safety light curtains are specifically designed for applications to a PL d of EN/IEC 61496-1. Type 4 light curtains are available for applications to a PL e of EN/IEC 61496-1/-2.
The robust PSENopt II sensors provide protection against shock, collision and vibration, making them suitable for use in rugged industrial environments. An operator can evaluate essential causes and system defects responsible for machine stop via the LEDs, thus helping to reduce downtime.
The safety light curtains are available in lengths from 150 to 1800 mm. Combining with the DPilz PNOZmulti 2 configurable control system provides for a complete solution. Options range from installation assistance to mirror columns.
See also: Pilz Automation Safety L.P.
Technologies: Safety