Pure Safety Group Names Ward New CEO
October 22, 2020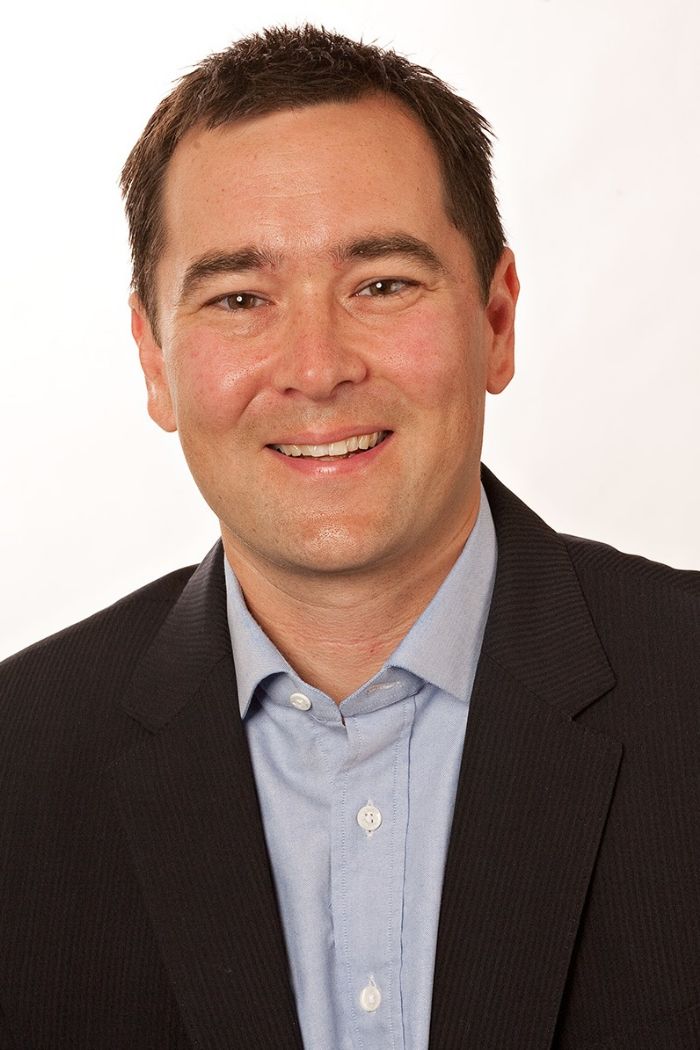 Pure Safety Group (PSG), a height-safety product-development, manufacturing and training company, has named Jeff Ward as chief executive officer. Previously, Ward was president of the company's international operations, and had spent the last 20 years in various marketing, sales, operations and general-management roles within industrial and consumer-goods companies. Prior to joining PSG, Ward was CEO of Centurion Safety Products and director of the British Safety Industry Federation.
PSG, based in Houston, TX, with an additional training center located in the United Kingdom, provides fall-protection equipment; tool-tethering products; textile lifting and lashing products; and services such as training, engineering and onsite consultation.
"Jeff's track record as a CEO in the safety industry, his success in integrating and transforming private companies, and his experience working and living in both the United States and Europe, makes him an ideal and logical leader for Pure Safety Group," says John Arney, PSG chair.
See also: Pure Safety Group
Technologies: Safety