OSHA's Top 10 Safety Violations—How Many Can You Name?
June 20, 2022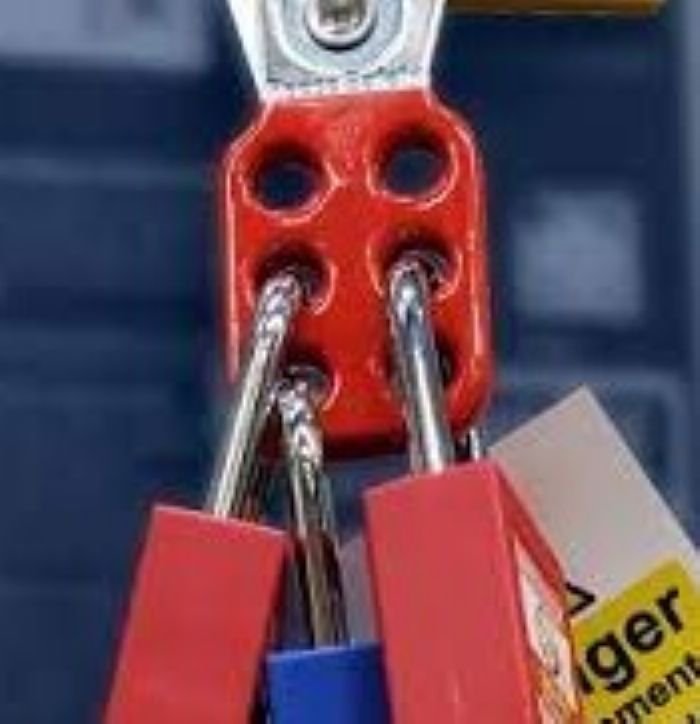 Each year, OSHA tracks the top 10 workplace safety-standards violations, to help manufacturers focus on the safety issues receiving the most enforcement attention. As reported in Insurance Journal, for the 2021 fiscal year (Oct. 1, 2020, through Aug. 31, 2021) OSHA reported its findings based on inspections and complaint responses conducted remotely, due to the pandemic.
Topping the list of the most-cited safety issues (for the 11th consecutive year): fall protection, followed (not closely!) by respiratory protection, including failure to perform the required fit testing.
Other items on the list:
Lockout/tagout, where machine shops are called out, among other types of manufacturing operations, for failing to provide adequate training and evaluations of procedures.

Lack of a written hazard-communication program.

Lack of proper machine guarding—a big one with machine shops and fabricated-metal manufacturing companies.
See also: OSHA Publications Office
Technologies: Safety