New ASHRAE Standard 199 Test Lab for Scientific Dust Collectors
October 22, 2020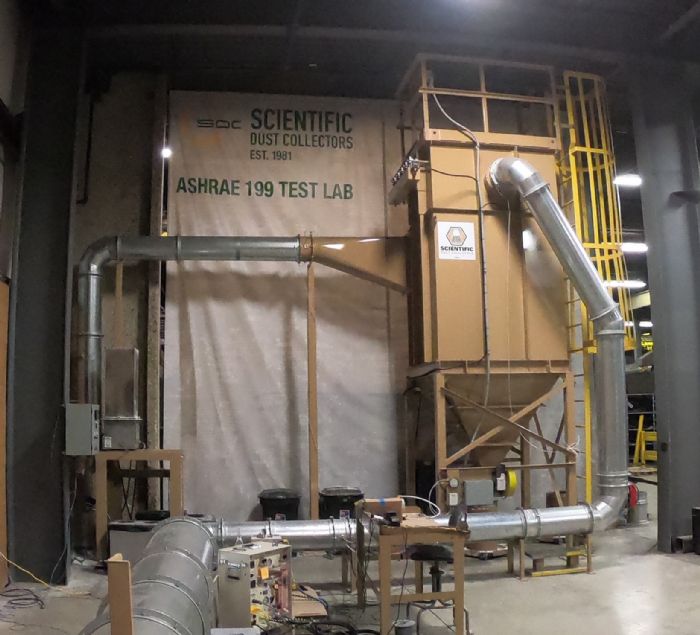 Scientific Dust Collectors (SDC) has completed its ASHRAE Standard 199 Test Lab and also recently completed testing on its Reverse Pulse Jet baghouse collector.
ASHRAE 199 is an objective method of testing the performance of an industrial pulse-cleaned dust collector, and represents a significant test in the dust-collection industry, according to SDC officials. This standard test measures and documents emissions, differential pressure and compressed-air consumption, with SDC's dust collector reportedly achieving excellent results.
Scientific Dust Collectors (SDC) is a division of Venturedyne, Ltd., an industrial-manufacturing corporation with divisions specializing in dust collection, indoor air quality, environmental test chambers, ventilation equipment, metal detectors and sub-micron laser particle counters for clean rooms.
See also: Scientific Dust Collectors
Technologies: Safety