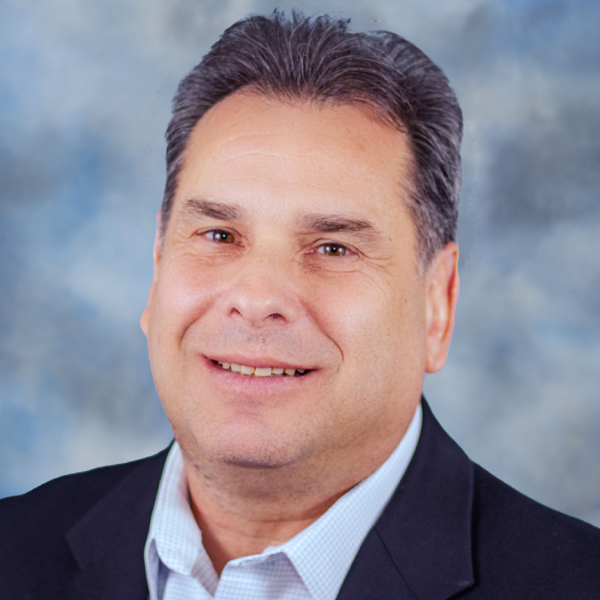 Brad Kuvin
In the Words of Sergeant Phil Esterhaus: Hey, Let's be Careful Out There
April 1, 2008
Somewhat common injuries, such as eye injuries, can seem relatively innocuous, but a thorough look at what these injuries cost a manufacturer is startling. For example, a report issued by the U.S. Department of Labor (DoL) calculates that the average cost of an eye injury is nearly $1500 when considering hidden costs related to scheduling delays, lower employee morale, and costs to train and compensate a replacement worker.
The DoL offers a cost-calculation worksheet on its OSHA website that helps manufacturers fully quantify the costs of accidents. The worksheet's cost calculator uses a figure of $28,000 for every lost-workday case, and $7000 for reportable cases without lost work days.
You may argue those numbers. But, there's no question that workplace injuries can be extremely costly. Safe companies are successful companies. I recently learned of a study performed in Australia, by Goldman Sachs, showing that companies that fail to adequately manage workplace safety and health issues under-perform those that do.
The bottom line: Attention to safety pays off, and that's why there is widespread acceptance of North American Occupational Safety & Health (NAOSH) Week, which this year occurs May 4-10. NAOSH Week receives support from the American Society of Safety Engineers, OSHA and the more than 25 OSHA Alliance Program participants—one of which is the Precision Metalforming Association.
When PMA first forged its alliance with OSHA a few years ago, it pledged to work to reduce exposure to ergonomic hazards in pressrooms across the United States, North America and the world, and to address press-safety issues. The alliance has recently resulted in two new documents that metalformers can and should rely on as they look to become not only safer but also more competitive and profitable. Both documents—PMA Mechanical Power Presses Checklist and PMA Ergonomics Checklist—reside on the PMA/OSHA Alliance website: www.pma.org/about/OSHA.
The checklist for ensuring press safety is detailed and exhaustive. As such, it serves as a terrific tool for educating not only new safety officers but also the most experienced press-safety specialists. Download the checklist and distribute it to your safety committee, so that they can make sure that press operators, setup specialists, die-maintenance personnel and anyone else that works in and around your presses receives the protection they deserve. It addresses, among other topics, design, installation and use of two-hand trip controls; proper design and setup of the clutch-brake control system; and the requirements for safeguarding the point of operation, including use of die-enclosure guards, interlocked guards and presence-sensing devices.