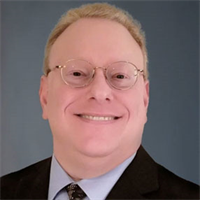 Daniel Schaeffler
Strong Choices Expand High-Strength Options
February 18, 2021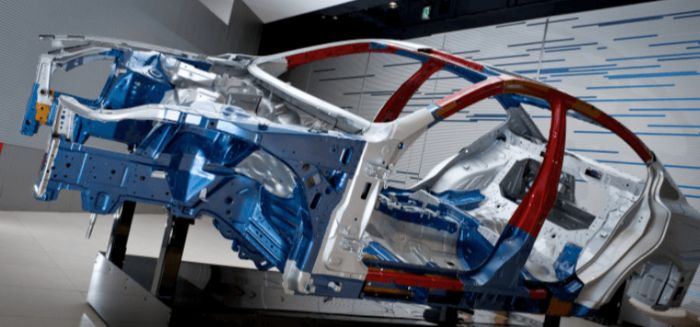 Automotive manufacturers and their suppliers face increasing safety requirements combined with continued lightweighting pressure, driving them to use high-strength, formable and cost-effective sheet metals. Areas of the vehicle demanding the highest resistance to intrusion require use of the highest-strength products. Initially, the default option was a roll formed or tubular beam fabricated from martensitic steel. For the past two decades, coated press-hardening steels have been an option to reach the highest strength in components beyond the simple shapes formed from low-ductility martensitic steels. Domestic applications for 3rd-gen. advanced high-strength steels (AHSS) will expand in 2021, and beyond. And we've started to see the use of hot-formed aluminum parts, typically for higher-end vehicles.
Martensite
Martensitic steels produced at the mill reach tensile strengths from 900 to 1700 MPa—depending on the grade, more carbon leads to higher strength. Hot-rolled martensitic steel requires a highly alloyed composition to gain the required hardenability; cold-rolled martensitic steel can use a leaner composition. Hot-dip galvanized or galvannealed coatings are not an option; only electrogalvanized or uncoated grades are available.
Along with the high tensile strength (TS) comes high yield strength (YS); a YS/TS ratio greater than 0.85 is common. The biggest challenge with these grades stems from their limited formability, typically less than 5-percent total elongation. Cold stamping of the lower-strength grades may be possible, but these steels typically are roll formed instead. Automotive applications for martensitic steels include bumper beams and door anti-intrusion beams.
Press-Hardening (Hot-Stamped) Steels
The hot-stamping process heats blanks made from press-hardening steels (PHS), and then forms and quenches them in the same press stroke. The process can form complex shapes because the steel is relatively soft when formed at high temperatures. Quenching under full ram load locks in the shape, greatly improving dimensional accuracy.