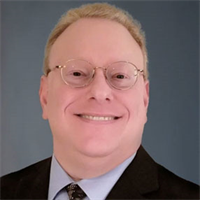 Daniel Schaeffler
Approach Stamping Problems Like a Crime Scene Investigator
April 29, 2021
Prime-time television-viewing options inundate us with police-procedural dramas like CSI: Crime Scene Investigation, and NCIS, among dozens more. In them, we see analysts combing through the area surrounding a mishap and well-meaning people traipsing through crime scenes inadvertently contaminating evidence.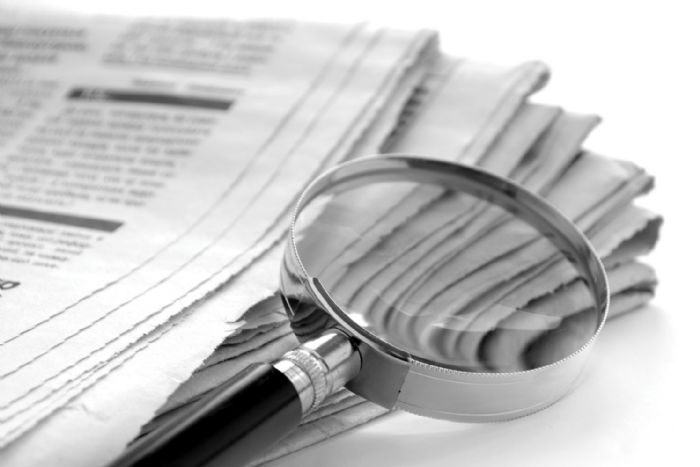 When problems occur in our stamping plants, we should follow similar investigative procedures, while working to maintain the integrity of the data. The first step television teaches us: Define and describe the victim. While a crime-drama detective may start by looking at the information contained on the crime victim's driver's license, we can look at the certified sheet metal properties that accompany each material shipment. Here you will find a description of certain material properties that, at one time anyway, provided an accurate representation—yield, tensile and elongation properties from the coil end, for example, much like a person's height and weight. Because you know the coil number of the shipment, your metal supplier may be able to tell you if other coils in your inventory also are at risk.
Next, we need to accurately describe the problem. On television, maybe it's a stabbing or a drowning, each with a different root cause. In our stamping plant, we might have splits, smiles, wrinkles, edge cracking or dimensional issues.
The good crime detective will ask for a toxicology screen, to see if the victim's blood chemistry meshes with expectations. Chemistry is important for us, as are the material's tensile properties. Although the metal certs will prove useful, it's wise to send a material-test coupon from the next blank in the lift to an independent lab for analysis. The certs which came with the shipment were generated from the end of what might be a mile-long coil. Checking a blank near the offending one is a better way to ensure meaningful results. Be sure to label the sample with the coil number and rolling direction.