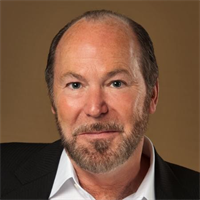 Paul Bosler
Lightweighting Creates New Challenges for Metal Forming Lubricants—Part One
September 1, 2020
Corporate average fuel economy (CAFE) standards, enacted in the United States in 1975 to reduce vehicle energy consumption, compile the average fuel efficiency of any automotive original equipment manufacturer's (OEM's) combined fleet of vehicles. In 2012, an Obama administration directive required automotive OEMs to increase their CAFE rating to 54.5 miles/gal. by 2025, motivating them and their suppliers to develop strategies to help improve vehicle fuel efficiency. Among these strategies: several manufacturing approaches to reduce vehicle weight (lightweighting).
As lightweighting continues to be an important part of the automotive industry's efforts to improve fuel efficiency, we've seen significant changes in the metal alloys used in structural, seating and body components. And while lighter-weight higher-strength steels have led to the most significant changes in vehicle weight, new aluminum alloys also are being introduced, especially for use in body panels and closures. The new alloys must meet the goal of reducing weight, without sacrificing crashworthiness.
History of High-Strength Steel
Prior to the 1980s, vehicles were primarily built from mild steels―relatively strong with good elongation properties, and easily formed in a stamping press. To increase the strength of stamped mild-steel parts, the OEM simply increased sheet thickness―and weight.
During the 1980s, the steel industry introduced high-strength low-alloy (HSLA) grades, with tensile strengths ranging from 350 to 1080 MPa, more than twice that of mild steel and, therefore, allowing OEMs to use thinner-gauge sheet to lighten vehicles while improving safety. For example, automotive-seat rails stamped from HSLA grades more securely held seats in place during a crash.
During the 1990s and through the 2000s, the steel industry continued to develop stronger and lighter steels—high-strength-steel (HSS) grades and advanced high-strength steels (AHSS), including dual-phase (DP) alloys, transformation induced plasticity (TRIP) grades, martensitic (MART) steels, and boron-containing steels that are post-hardened during hot forming (PHS grades).
Growing Use of Aluminum, and Increased Part Complexity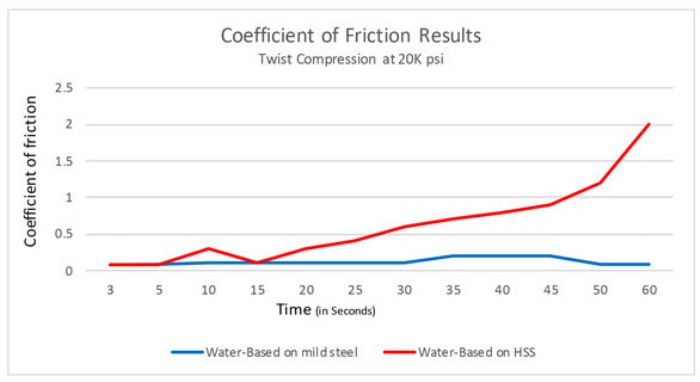 While HSLA, HSS and AHSS grades have become important materials to reduce vehicle weight and increase fuel efficiency and safety, OEMs continue to pursue a mixed-material approach that includes searching for applications to replace steel with aluminum―body-in-white (BIW) panels and closures, for example.
Not only has the use of aluminum increased, but so has aluminum-part complexity. The hatch-style hoods of the 1980s and '90s, for example, required very little forming complexity, so the lubrication strategy for stamping these parts was not crucial. However, today's flow-through-style hoods feature highly complex, formed contours, as do other aluminum body parts, such as doors. Therefore, stamping them requires the use of higher-performance lubricants. Further, aluminum use will certainly find its way into electric vehicles—for battery trays, body parts and even some structural components.