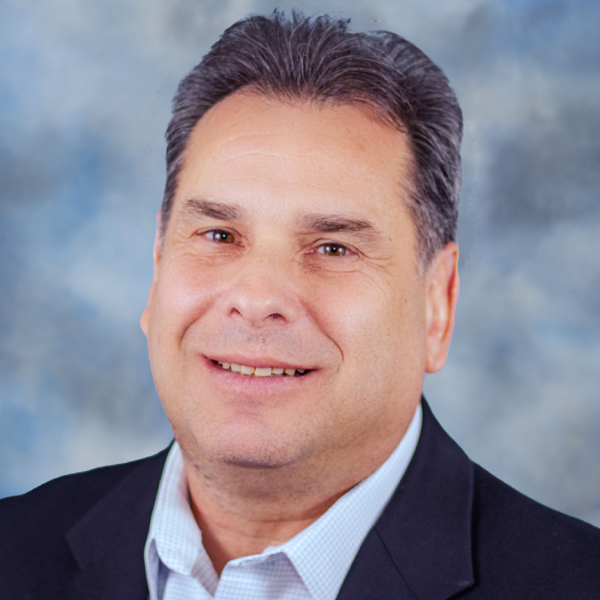 Brad Kuvin
New Die Steel Reduces Wear on Form Details
February 27, 2023
Stamping locking mechanisms for automotive applications—locks on doors, trunk lids, tailgates and the like—can punish tooling, in particular form tools, as these mechanisms commonly are stamped from Type 4130 Cr-Mo steel. These steels, heat-treat hardened, have a 670-MPa yield strength and a 92 Rockwell B hardness, ideal properties when machining drill bits and taps or for fabricating rock-crushing machinery. But try to form them in stamping presses and the form steels can become susceptible to premature wear.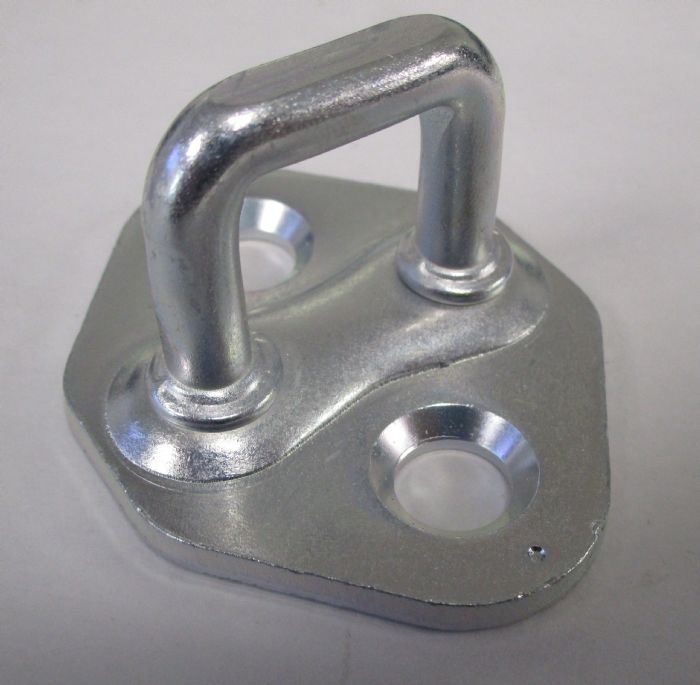 Such has been the case at locking-mechanism manufacturer Gecom Corp., Greensburg, IN, which operates a variety of presses from 80-ton single-hit presses performing secondary operations, to 600-ton progressive-die presses. The 400,000-sq.-ft. Gecom facility employs nearly 500 people to supply several major OEMs consistently and reliably. To help ensure that premature die wear doesn't negatively affect its ability to remain a preferred supplier, the firm recently upgraded its tool steel of choice for select form details to prolong life between sharpenings, and to reduce the amount of sharpening needed during tool maintenance. So says assistant tool and die engineering manager Jackie Bishop.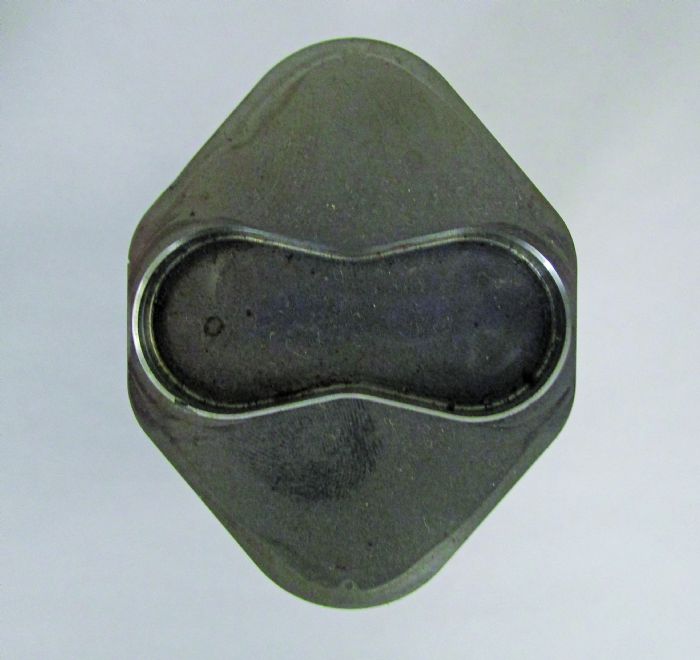 "We're consistently innovating and trialing new tool-material types," Bishop shares, "rather than locking into a routine of constant repair and maintenance, which our toolroom found itself in when relying solely on D2 or DC53 tool-steel grades. We recently saw an opportunity to trial new die steels that not only have improved production-hit counts, but also decreased the maintenance and replacement times within the toolroom. We've enjoyed a lot of cost savings on the maintenance and repair side as a result, and any premium we've paid for the new form details has resulted in better profitability and better workflow within the toolroom and plant. The added investment has been easily justified."
The Push for Maintenance-Friendly Tooling
Efforts to make its tools more "maintenance-friendly," says team leader Scott Davidson, led the firm, late in 2021, to trial form tools fabricated from two matrix-grade high-speed steel alloys—YXR7 and YXR33, exclusively distributed by Diehl Tool Steel, a Proterial Group company. Both grades, say Diehl representatives, prove ideal in tooling that requires high impact toughness and resistance to chipping.