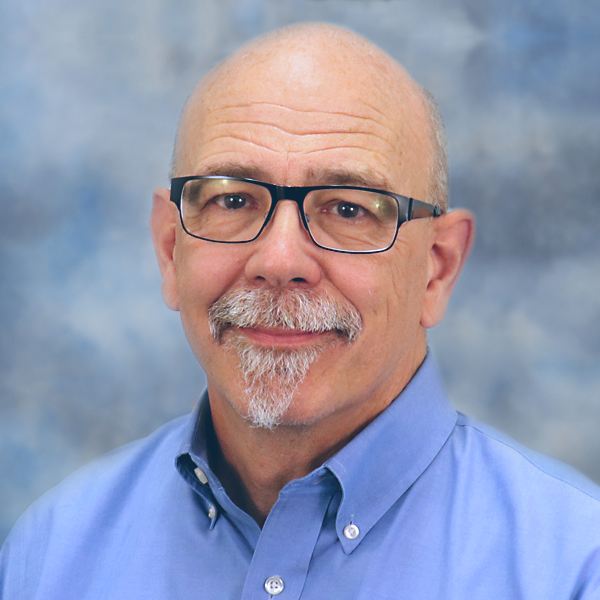 Peter Ulintz
Transfer-System Considerations
January 26, 2022
Consider transfer dies as basically line dies, with some minor but important differences. Die stations are timed together and spaced evenly apart, usually in a single press (Fig. 1). Rails with fingers or grippers transport and position stampings. The rails can mount inside of the die, to the outside of the die or to the outside of the press. Transfer dies also can mount in individual presses. During a press cycle, each rail travels inward, picks up the stampings with special fingers or grippers, and transports them to the next die station or press.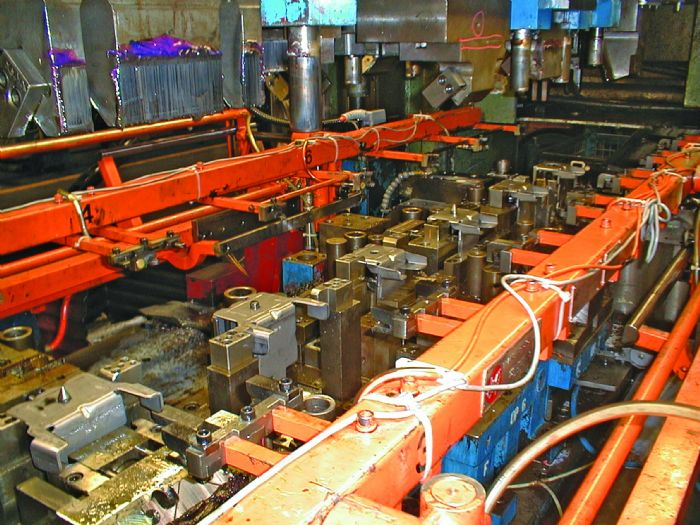 Stampers can install transfer systems in a variety of ways: mounted through the press window, mounted to the front and rear of the press, mounted to a transfer plate, or mounted externally between presses.
With a hybrid transfer, a coil-fed progressive die that performs some cutting, notching, forming or blanking operations combines with a transfer die that performs the remaining work. Here, a stamping separates from the progressive-die strip and the transfer unit transports it to the additional die station(s). If necessary, specialized transfer fingers can rotate or flip the workpiece over as it moves through the transfer stations. In some cases, these systems use material inefficiently—depending on the blank shape—but they eliminate the need for offline blanking and a blank destacker.
A hybrid process also allows a pitch distance that suits the part requirements without sacrificing material use, as the transfer portion is not restricted by the die progression. Increasing the pitch allows additional space in the die to accommodate side cams or to provide inserts in form stations to ease adjustability and maintenance. Reducing the transfer pitch (after large draw reductions, for example) conserves space within the die, which can allow the designer to specify more working stations under the ram than with a constant-pitch progressive die.