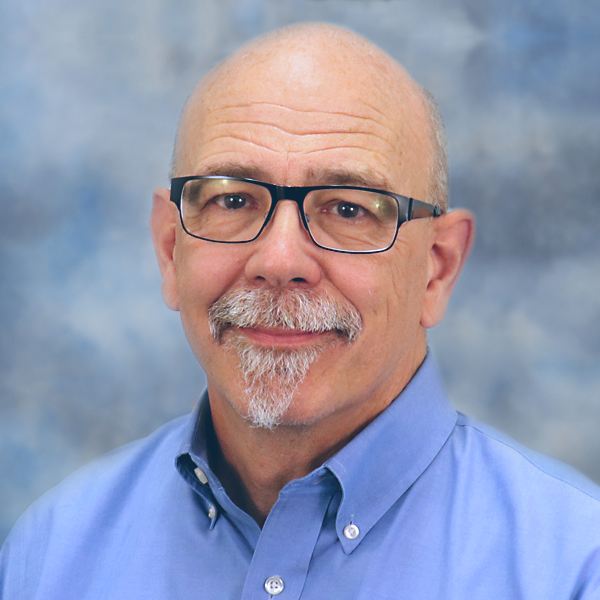 Peter Ulintz
Solutions for Galling
October 31, 2022
During my die design and die maintenance seminars, I often take informal surveys by asking attendees, "What are the top five or six die-related problems in your press shop?"
The 10 most-common responses:
Misfeeds (usually the number-one response)

Slug pulling (a close second)

Strip not feeding straight (aligned) through the die

Galling

Wrinkles and/or splits

Dimensional variation

Tool-steel chipping/wear

Tool breakage

Scrap and slivers in the die

Sensors shutting the press (nuisance faults).
In a series of my prior columns, Improving Progressive Die Performance (MetalForming magazine October through December 2021), I addressed several of these problems.
The most-common problem occurring during coil change: coil-stock misfeed. Improper positioning of the leading end of the coil strip can be responsible for more die damage during the first 10 strokes of the press than the next 10,000 strokes.
Another problem, slug pulling, results from a vacuum created when the perforating punch withdraws from a hole. This usually occurs after increasing punch-to-die cutting clearances to improve hole edge conditions, or to reduce stripping forces or cutting pressures. Sometimes, die components are replaced and a die-maintenance person may increase the cutting clearance slightly to help increase tool life. As a result, a slug previously retained adequately with die clearances of 5 to 8 percent per side now may pull out of the die matrix after the clearances are increased to 10 percent per side or greater.