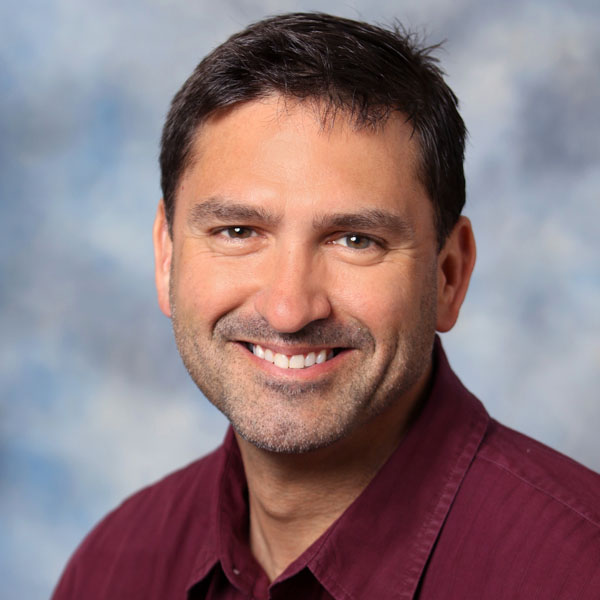 Lou Kren
Servos Well-Serve Progressive Dies
June 1, 2018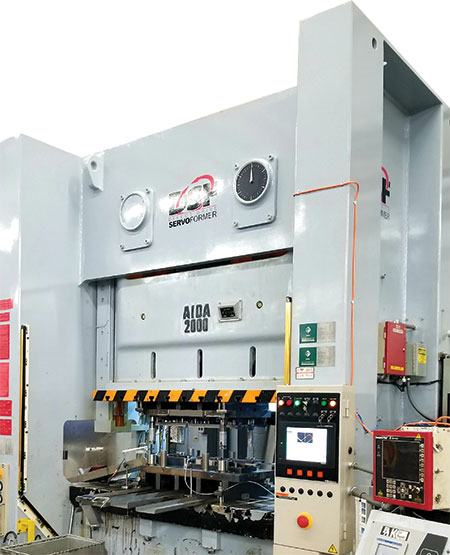 Watching a servo-driven press optimized for particular tool applications is like watching a great athlete in action. Some athletes, say basketball players at the top of their game, achieve greatness seemingly without effort. The best athletes appear to operate in slow-motion, hardly breaking a sweat while piling up stats and wins.
The same is true in the pressroom. Rarely does a servo-mechanical press appear to reach the highest speeds or strain to produce, yet high-quality part after high-quality part exit the machine without pause, at surprisingly high rates. But productivity improvements aren't limited to a job run. Productivity progresses from job to job and application to application, due to significantly increased die life and a decreased need for press repair and long-term maintenance.
These advantages stretch across the tooling spectrum, particularly in relation to complex progressive tools. To find out why, and to back up the testimony from more than one metalformer, MetalForming magazine explored the topic with Bob Southwell, vice president of sales and marketing for Aida-America, an experienced player in the servo-mechanical-press market.
Better Stroke Control the Key
"Complex-progressive-die applications often feature a lot of intricate, tight-tolerance tooling," says Southwell.
In many cases, tool wear in these scenarios result from vibration in the tooling and in the press.
"Vibration comes about from, firstly, the contact velocity of tooling with the material, and, secondly, through snapthrough, the reverse loads encountered as a tool blanks through material at some point in the stroke."
How does a servo-mechanical press bring advantages here?
"Typically, for use with progressive dies, metalformers purchase presses with longer stroke lengths to handle the worst-case dies," Southwell explains. "But many progressive dies require much shorter working strokes. Metalformers may employ presses with 12- or 16-in. stroke lengths, but their tooling only requires 6- to 8-in. stroke lengths. When using traditional presses with longer stroke lengths, contact velocity can be very high."
In these cases, using servo-mechanical presses brings benefits in three ways.
"First, a metalformer can run a shorter stroke length using pendulum-crank motion, which reduces stroke velocity," says Southwell.
Here, the press is programmed to use only a portion of the bottom of the press stroke, as the crankshaft or eccentric gears swing back and forth. In general, pendulum motion enables a switch from long-stroke heavy-forming operations to short-stroke light forming in the same press, yet delivers optimal forming speed for any stamping operation, according to Southwell.
"Secondly, momentary slowdowns can be programmed for when the tool contacts the part material–'kissing' the material instead of slamming into it," he says. "This reduces the shock load at impact. Thirdly, especially when punching and forming higher-strength steels and special aluminum alloys, metalformers can program a silent-blanking type of profile at the critical point in the stroke where the actual blanking occurs."