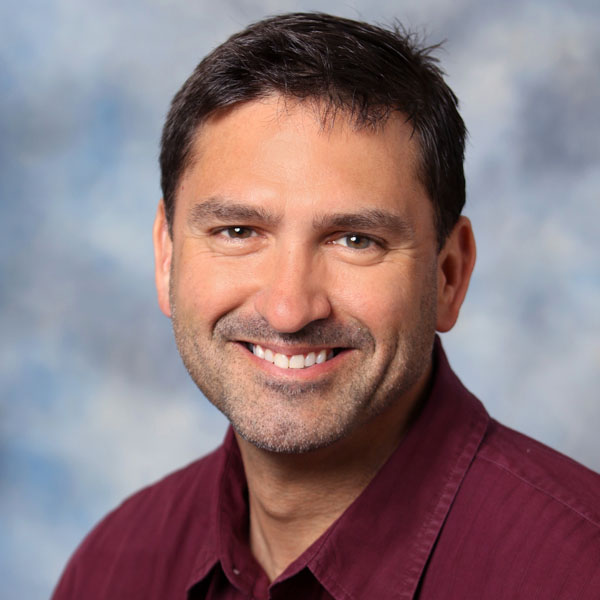 Lou Kren
Pulling Value-Added Operations into Hydraulic Presses
September 25, 2023
The well-documented advantages of hydraulic presses—achieving full tonnage throughout the stroke and independently varying speed during the stroke—make them ideal options for incorporating added value, from performing secondary operations on the bed to implementing inline quality control and more. To help metal formers in their quests to add value when using hydraulic presses, we spoke with Mike Josefiak, design engineer for Greenerd Press & Machine Co.
Bring Quality Control into the Bed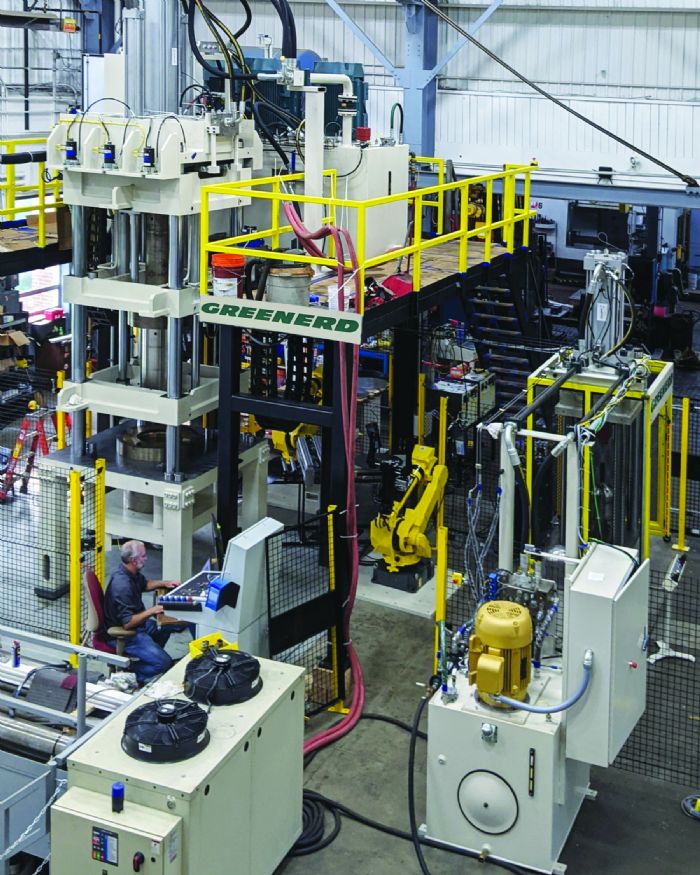 "Existing secondary operations on a stamping facility's shop floor can be integrated into larger hydraulic press lines," says Josefiak. "Quality control comes to mind as a good example. To ascertain material thickness, many shops will spot check material a few times per shift. This capability easily can be integrated into a hydraulic press cell, employing laser measurement of material entering the press to verify its thickness within a few thousandths of an inch, and comparing that to formed material thickness exiting the line.
"The press itself," he continues, "provides feedback to the operator with each cycle as well as through a trend chart providing continuous raw data. Here, operators with minimal training might notice a trend—be it thickness, temperature or other process measurements—that tracks data traveling out of limits, then can notify someone to modify the process to keep cycles operating within optimum ranges. Controls provide obvious feedback to operators. Even relatively smaller press shops can employ this technology to streamline the stamping process. It sure beats not finding out until after three shifts that an operation has been running out of tolerance."
Such in-process monitoring offers huge advantages.
"Even a process that runs well all month might then experience one shift with an excessively high scrap rate," says Josefiak. "That one event can easily pay for inspection equipment needed for inline quality control."