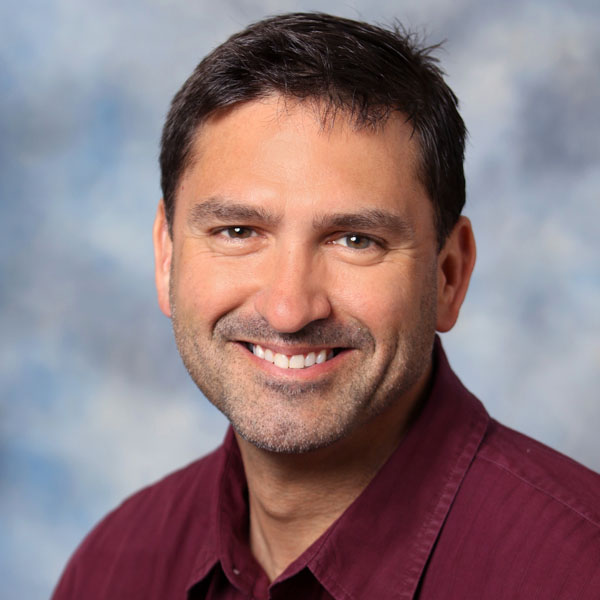 Lou Kren
Tool Design and Build Made SIMple
April 1, 2016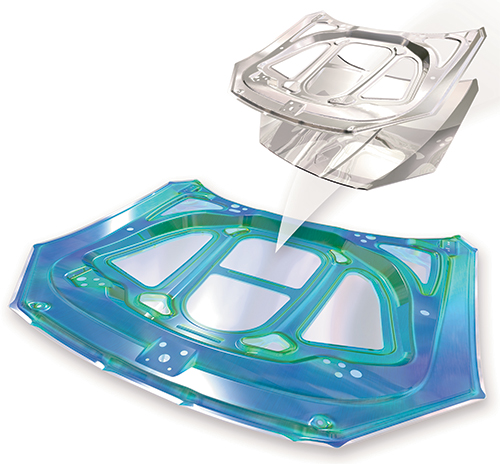 With more than 30 years in the trade, Brian Mason recalls stamping-tool design, build and tryout years ago.

"Back in those days, when you wanted to try something," he says, "we had to machine pockets, order steel, fit the steel in and work out all of those shapes through trial and error. We had a ton of machining time and wasted material. And back then, we didn't even have high-strength steels with all of the springback and other challenges. We just had to worry about concepts and how to make the part, not how to deal with the material springback. Even so, turning around a die was as long as a 75-week process."
Tool Delivery Cut by Two-Thirds
Today, Mason, as simulation and tool processing manager with Walker Tool & Die, Inc., Grand Rapids, MI, and his staff deliver ready-to-run automotive dies to Tier Ones and OEMs in less than a third of the time. He credits much of the speed gain to simulation software.
Specifically, Walker, in its quest to supply production-ready tandem and mechanical transfers dies as well as progressive tooling for automotive and appliance parts to 9 mm thick, relies on simulation software from AutoForm, Troy, MI.
"We've used AutoForm since 2011, and are especially happy with the features and computation speeds," says Mason, pointing out that this simulation program is particularly speedy compared to programs the company had used before.
"We can perform six to 10 iterations in a day on some parts where, before, we would get one," he explains.
Seven Walker employees in Mason's department conduct simulation—four AutoForm seats are used for simulations, with three more providing modeling support such as unfolding and nesting of blanks. These seats also sometimes perform simulation. Nine solvers support the simulation work.
In practice, Mason's department employs simulation from the start of a project, bringing a part into AutoForm to develop a forming process. From there, Walker's design department develops a tool around the surfaces developed. The teams then work back and forth throughout the design process.
"Sometimes when the projects get to tool design," Mason says, "we'll find that an idea we had is not always feasible, so we will modify the concept to create a workable tooling and manufacturing environment For some of our more complex parts we use AutoForm's Die Designer software to quickly experiment with different tips, draw depths, binder shapes and addendums to create feasible processes.
With decades now under its belt, simulation software has evolved to gain a whole new level of trust with its users, and that is especially true for Mason and his trust in AutoForm.
"If there's an issue in simulation, there definitely is an issue on the shop floor," he says. "Our customers, internally and externally, depend on us to work the bugs out before we ship the tools to the floor. If we don't have a green simulation (that is, a very good process worked out in simulation), we do not move ahead with the die-build process until it is cured."
With the software's speed, Mason's team can afford to be thorough and creative without sacrificing lead time. A recent case in point: A challenging high-strength, low-alloy-steel cross-member for an OEM pickup truck of high-strength low-alloy steel, which underwent dozens of iterations to arrive at an acceptable green process.