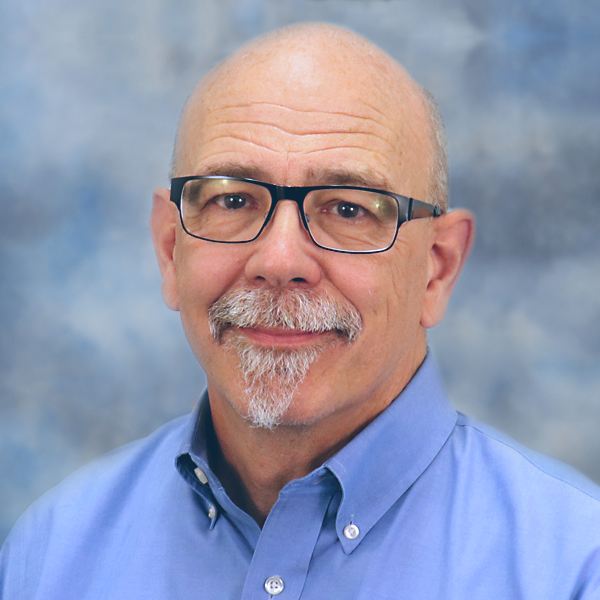 Peter Ulintz
Interpreting Formability Problems
December 1, 2016
Understanding the capabilities and limitations of your metalforming-simulation software is necessary in order to accurately interpret and react to formability results.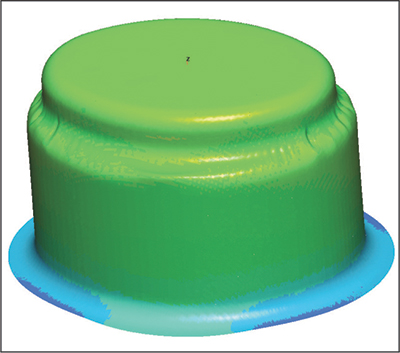 Fig. 1—Green signifies that thinning falls within the safe zone.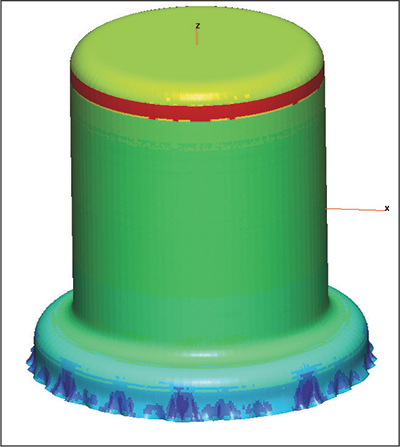 Fig. 2—Failure near the bottom of the cup.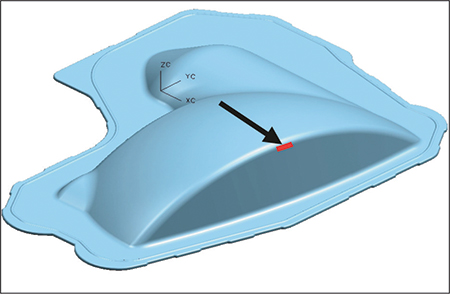 Fig. 3—Modifying the tooling configuration yields an acceptable result.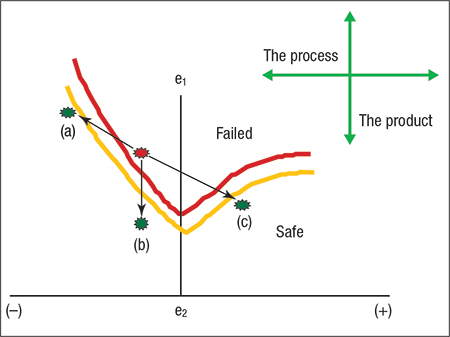 Fig. 4—Strain points must be positioned under the forming-limit curve to be considered safe.

lank-prediction software relies on simplifications and assumptions in order to minimize the amount of input data and needed calculation time. These software programs provide useful blank-prediction results quickly, but may sacrifice accuracy for ease of use and cost-effectiveness.

One-step solutions are quick and easy to use. All they require from the user are final product geometry, usually in 3D CAD format, and minimal material properties. The software takes the final product geometry and forces it into a flat blank, providing reasonably accurate blank-shape predictions. Resultant strains from flattening the part are mapped back inversely—compressive strains are converted to tensile strains of equal magnitude–onto the original CAD product geometry.

Be careful when interpreting one-step results. If the solver predicts excessive thinning or splitting failures, that does not mean that the part being analyzed could not be produced; it simply means that the part cannot be produced in a single forming step.

Flat-blank results from one-step solvers often are used as input data for incremental analysis. Here the process engineer conducts more complex analysis using precise blank shapes and specific material properties with production-intent tooling geometry. Because the blank profile, punch-face profile, die cavity, pressure pad and draw beads are all modeled for analysis, more accurate results are possible as compared to a one-step solution.

A word of caution: It is not sufficient to simply achieve green results—where all thinning strains fall within the safe zone on the forming-limit diagram. As Fig. 1 illustrates, the thinning strains in the reduced diameter are located well within the safe zone, but the material still puckers when deformed into the smaller ellipse. This phenomenon cannot be detected with one-step solvers, and some incremental codes may not have the ability to visually depict this type of defect.