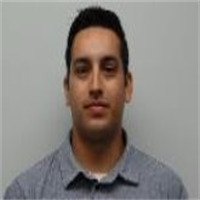 Ajay King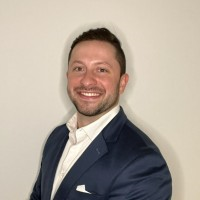 Alex Gordon
Data-Driven Technologies Drive Efficiency
June 9, 2023
Steam-driven machinery powered the first industrial revolution in the 18th century. The invention of the combustion engine spurred the second industrial revolution in the late 19th century, and the third was advanced by rapidly evolving information technology.
Now, the fourth industrial revolution has arrived, driven by data and smart technologies, including advanced sensors, vision systems, augmented reality and artificial intelligence (AI) that allow manufacturing facilities to achieve new levels of efficiency.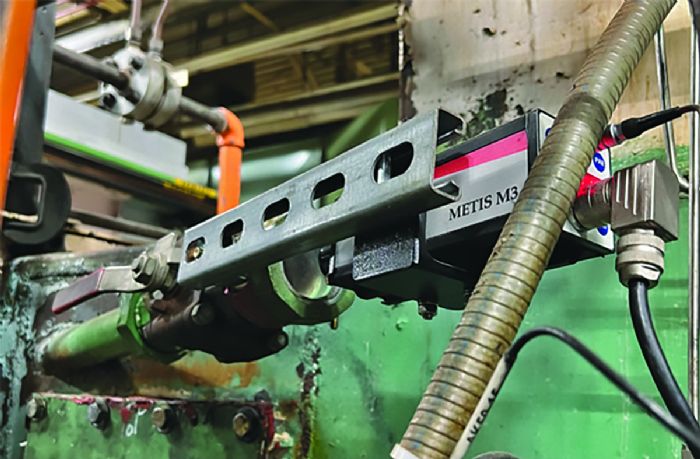 While discussions of such technologies can sometimes feel future-focused, here at Ulbrich we've had great success incorporating these 21st-century innovations into our organization. Our rolling and annealing processes are highly sophisticated and now equipped with many Internet of Things (IoT) sensors. From these devices we gather a lot of data, providing the visibility needed to reduce process variability and to identify and reduce waste using our lean approach toward continuous improvement.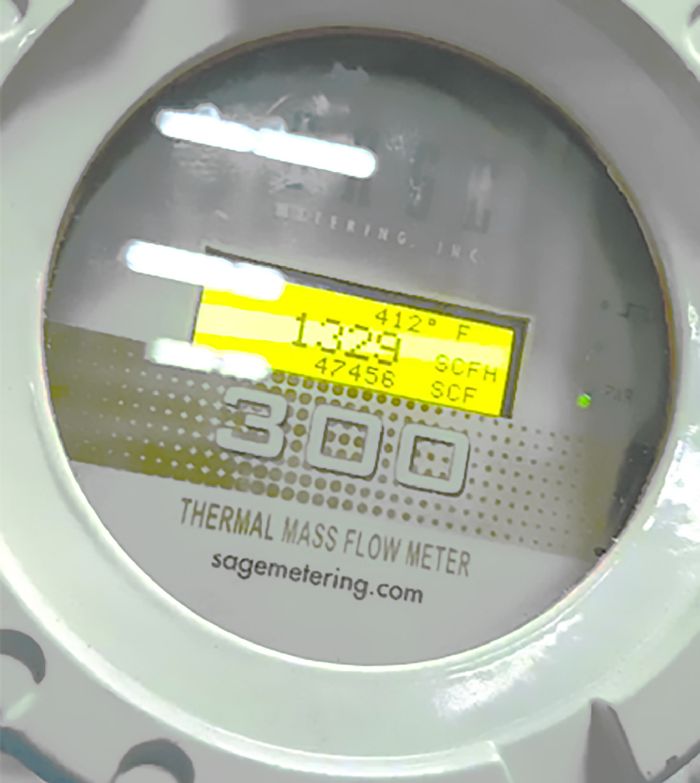 With this article, we want to share some tools, technologies and techniques that can help improve preventive maintenance, product quality, team communication and more. Whether you're new to industry 4.0 technologies or an experienced practitioner, we hope to inspire additional manufacturing innovation in your facilities.
Automation vs. Autonomy
Before diving deeper into specific Industry 4.0 technologies, it's important to distinguish automation from autonomy.
A fully autonomous manufacturing plant requires no human intervention. And, for legacy manufacturers such as Ulbrich that create custom, precision products demanding advanced machine and metallurgical expertise, this simply is not something that's feasible—or desired.
As is the case for many manufacturers, the end goal of our Industry 4.0 efforts is better defined by automation, which refers to utilizing these technologies to make jobs easier and safer for humans.