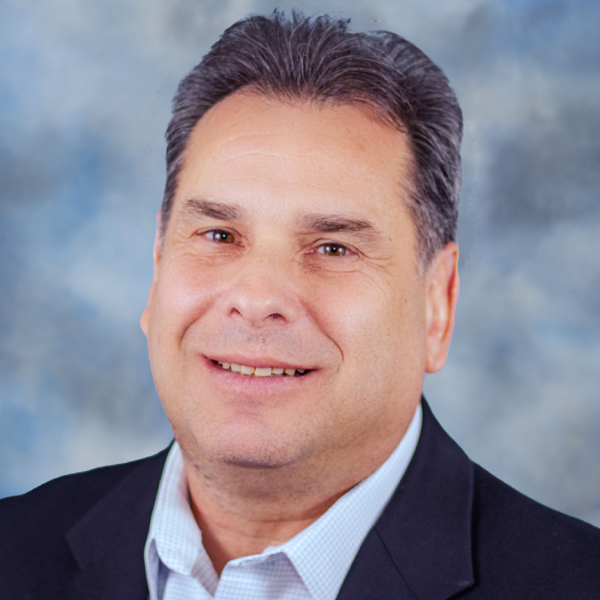 Brad Kuvin
The Metalforming Industry Loses a True Ambassador
January 1, 2019
Ambassador: A person who acts as a representative or promoter of a specified activity; a campaigner, promoter, champion. George Keremedjiev, a metalforming-industry ambassador and electronic-sensor control-mechanism specialist, penned his first column for MetalForming magazine in April 1986. In it, he stressed:
"If the American metalforming industry is to effectively compete with its overseas counterparts, it must be well-versed in the automation field, as its competitors are."
With that column, George launched what would be a more than 30-yr. relationship with our readers, the Precision Metalforming Association (PMA) and the entire industry. A devoted champion of U.S. manufacturers, George began his tenure with us as the electronic automation manager for Bihler of America, then launched his own company in mid-1986, called Tecknow Education Services.
Sadly, George Keremedjiev passed away on November 17, 2018, at the age of 66. His passing leaves a huge void.
"He was one of the brightest minds in the development of sensor and control programs to optimize pressrooms," says Bob Braswell, senior partner at Consultamex. Bob and George worked closely for more than 20 years conducting seminars and in-plant training programs. "George developed and taught stampers around the world best practices for preventing downtime caused by die crashes," adds Braswell. "His tireless work to push metalformers to be more productive and to error-proof their processes is a testimony to the great value he has delivered to our industry."
George consulted with many metalformers over the years, and I am sure through his columns in MetalForming influenced the operational efficiency of many others. We have shared some of these success stories in our pages, including that of Larsen & Shaw, in Walkerton, Ontario, Canada. President and CEO Mary Jane Bushell, reflecting on her company's work with George, says:
"As I reflect on our experience with George, which started in 2011, I come to realize that through our work with him inhouse, our exploration trips and his on-going mentorship, there really isn't an area of our company that he did not influence in a positive way. Because of his constant challenging of the status quo, he helped us become a better company. I used to joke, 'George has been here an hour and I'm already irritated.' Of course, I recognized that irritation in this case meant that he was pushing us to see beyond our current boundaries. His common question was, 'why wouldn't you want to?' He had faith that researching simply for the sake of learning would ultimately yield positive, measurable results. There was a paradigm shift happening.
"There is simply no question that we are a more focused and more competitive company as a result of George's work with us, and his passion for the industry. We will miss him and can assure you that his legacy will live on within our walls for eternity."
We have lost not only a great expert and ambassador, but also a dear friend of our industry. It has been an honor to work with George since I started with MetalForming magazine in 2000. He will be greatly missed.

See also: Tecknow Education Services, Inc.
Technologies: Sensing/Electronics/IOT