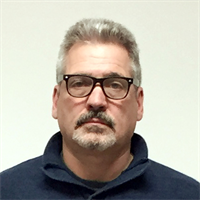 Jim Finnerty
Starting Up a Die-Protection Program—Five Steps to Preventing Damage to Tooling and Press
June 22, 2023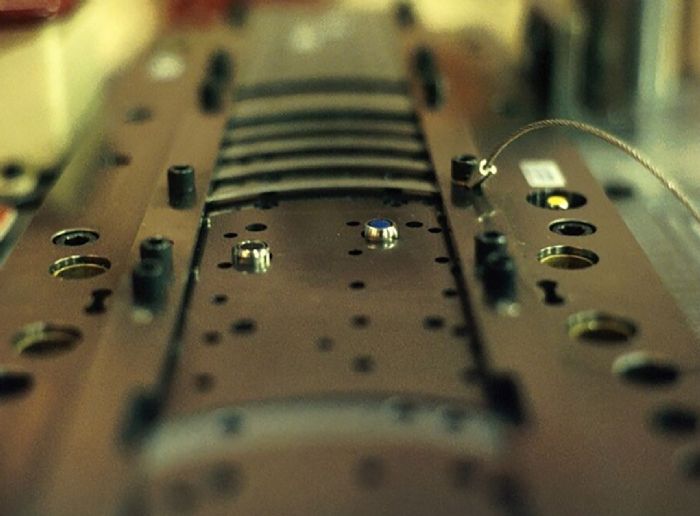 The term "die protection" describes an electronic system that uses simple switches or sensors installed in and around the press and tooling to monitor critical events in the stamping process. The sensors are placed so that they detect problems with enough time to stop the press before the die closes, thus preventing damage to the tooling and the press.
The primary goal for die protection is to detect problems and stop the machine before damage can occur. When you compare different types of press monitoring equipment, you will find that there is no quicker ROI than having a properly implemented die protection system. The very first time that a die protection controller stops the press in time to prevent a die crash, it has probably paid for itself.
Implementing a successful die protection program is a multistep process, and proper implementation requires a plan.
1. Select a Control System
The most important factors to consider when selecting a die protection controller are capacity (for both sensor inputs and setup memory), accuracy, speed, available monitoring logic, and ease of use.
A typical progressive die needs a minimum of four or five sensors to detect common predictable malfunctions: end of material, material buckle, short feed (and possibly overfeed), and failed part ejection.