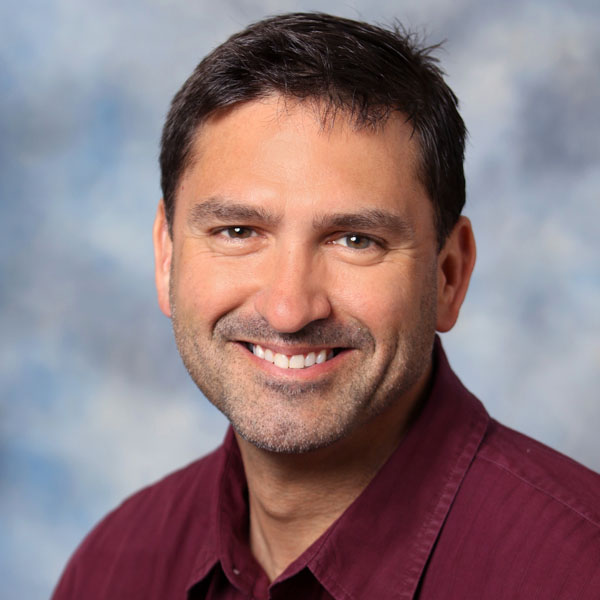 Lou Kren
Press Controls—What's New?
April 1, 2009
One word probably used more than any other in discussions involving pressroom issues these days is 'flexibility.' The metalformer must be flexible, able to adapt quickly to changing markets and customer demands. Stamping equipment must be flexible, able to churn out whatever metalformers, with their flexible outlooks, send to the pressroom. Press controls are no different. They, too, must be flexible, providing equipment and process control and information for whatever job comes along.
Such flexibility and the efficiency it can bring—at a price point metalformers can meet—has been driving controls technology development in recent years.
Efficiency Through Increased Automation
"In these downsizing times, metalformers are looking for efficiency, and we are achieving that through automation of control systems," explains Mary Tice, vice president for press automation at Helm Instrument Co., Inc., Maumee, OH. "With PLC-based control packages, we can integrate all of the press-line components into one common operator interface."
The advent of PLCs has allowed for greatly simplified control-system expansion, with modules added wherever along the press line that data gathering is required. How simple has it become?
Installing junction boxes on equipment and running interconnect cables back to the control package can accomplish the task, made easier as wiring modules and cables are embedded into the control package, according to Tice.
That has eased control setup and integration, allowing controls manufacturers to develop technology that reaches further into the metalforming process. For example, notes Tice, Helm offers controls "that provide part-gauging SPC right at the machine. We call it on-demand SPC because users can set a time interval for gauging or just have it performed on demand. This allows metalformers to receive that information during the metalforming process instead of after a lot of bad parts are made. Should a part fall out of spec, a list of reasons why, preprogrammed into the system, are communicated, and management can be alerted via pager, e-mail or cell phone."
Cleaner, Simpler Connection
Advances in serial communication, which requires less wiring than parallel setups, has enabled quick controls installation and expandability.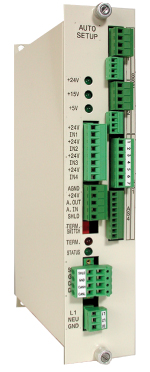 This automatic-setups module can adjust shut height, counterbalance and as many as seven cushions.
"We've chosen to distribute control and monitoring devices along a high-speed serial bus," explains Tom Mascari, vice president of engineering for Link Electric & Safety Control, Nashville, TN. "Devices such as programmable limit switches, tonnage monitors, digital and analog die-protection units, automatic shut-height controls, and automatic air systems adjust can be connected to the bus, which connects to an operator terminal for interface with all devices on the bus."
As each device has its own intelligence capability, the control package can be expanded simply by adding devices to the bus as needed, and the devices themselves allow for further expansion. For example, "Link supplies digital die-protection units with eight or 16 inputs, and as many as five of these units can be added to the bus," says Mascari, detailinghow technology improvements have expanded control capability. "When fully populated with 16 input units, the system can monitor 80 digital die-protection inputs, and the control package can supply PLC-switch outputs from eight to 96 in groups of eight."
With the increase in controls capacity comes an equally impressive increase in capability. Mascari recounts a few that Link has implemented.