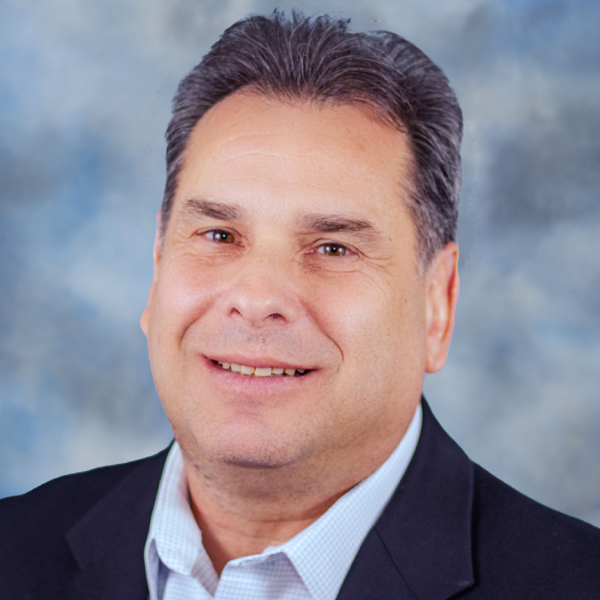 Brad Kuvin
Plant-Wide Connectivity a Millennial Must-Have
January 28, 2020
There's a lot of chatter these days, alongside conversations regarding the manufacturing skills gap, about the millennial invasion. Last year, millennials officially became the largest generation in the U.S. workforce, and by 2025, approximately 75 percent of the global workforce will be millennials. I've written previously in this space about the adjustments metal formers must make in order to attract and retain this new breed of worker. Here, I'll focus attention on technology as an enabler for team collaboration, exactly the type of culture millennials seek. And beware—according to a PwC-commissioned study, 41 percent of millennials prefer communicating electronically (instant messaging and e-mail) rather than face to face. Why? Well, we probably could banter back and forth about why, but one millennial, quoted in a Forbes article discussing the PwC survey, shares this opinion:
"Everything is much more dynamic and fast-paced these days. If you lose contact with information for one second, you fall behind." The point: Information is king. Your employees want it, and in fact say that they need it in a constant stream, in order to perform at peak levels.
What are you doing, then, to provide that steady stream of data? And, do you understand how that data stream will help improve productivity?
The low-hanging fruit here is right on the production line, where operators kept informed on machine health, process performance, changeover efficiency and quality metrics can, if empowered, self-manage and optimize their own performance. In addition, and as noted on a blog post by IoT-technology provider Vimana, connectivity benefits also come when production and maintenance managers have easy access to real-time dashboards tracking the utilization and capacity of presses and other equipment. Likewise, connecting maintenance staff to the stream of data tracking job schedules and equipment health allows them to be more proactive rather than only addressing crises.
One caveat: The often missing and very important piece of the IoT puzzle is data security, which is of great concern to millennials. A KPMG survey finds that 75 percent of millennials shy away from using IoT devices due to a lack of confidence in data security.
This brings me around to our upcoming and third annual IoT conference, designed specifically for small to midsized manufacturers. The agenda includes a presentation on the ins and outs of data security in a connected plant, as well as case studies of metal formers and fabricators that have successfully navigated the IoT journey—with great return-on-investment stories to share. Save the date—June 29-30, 2020, in Chicago—and stay tuned for more information over the coming weeks.