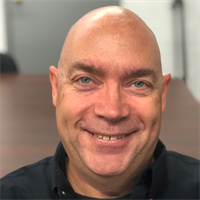 Todd Wenzel
New Controls + Sensors = Pressroom Profitability
March 2, 2022
Todd Wenzel is president of TCR Integrated Stamping Systems, Wisconsin Rapids, WI. TCR provides consulting, service, and sales and turnkey installations of capital equipment for hand-fed, progressive-die and transfer stamping applications; www.stampingsystems.com.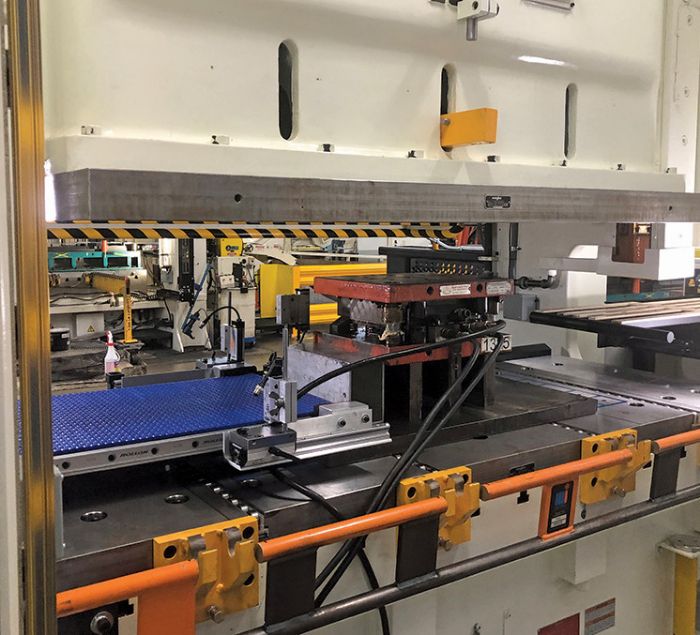 Most metal formers share common challenges, chief among them finding the additional employees needed to meet growing production requirements. In addition, retiring baby boomers don't just exacerbate the labor shortage, they create brain drain. If stampers today attempt to perform more work in the pressroom than ever before, only using the methods used in the past, they'll likely find themselves in a very difficult situation.
To the rescue are new technologies that make the existing workforce more productive. Here we focus on press control advances and the use of sensors that promise to multiply the capabilities of the staff already on the floor. By increasing their productivity, their increased output will offset the pressure to hire additional team members. In addition, the advances described here will make their jobs less laborious, extend the careers of older team members and help attract new hires.
Finally, these advanced technologies will help stampers usher in "smart" pressrooms and mitigate the effects of brain drain.
Setup-Time Reduction
Progressive-die setups can be quite complicated, requiring the setup team to perform multiple steps and manage numerous variables. When done well and swiftly, production runs smoothly and profitably. When done slowly or poorly, output, quality and profitability will suffer.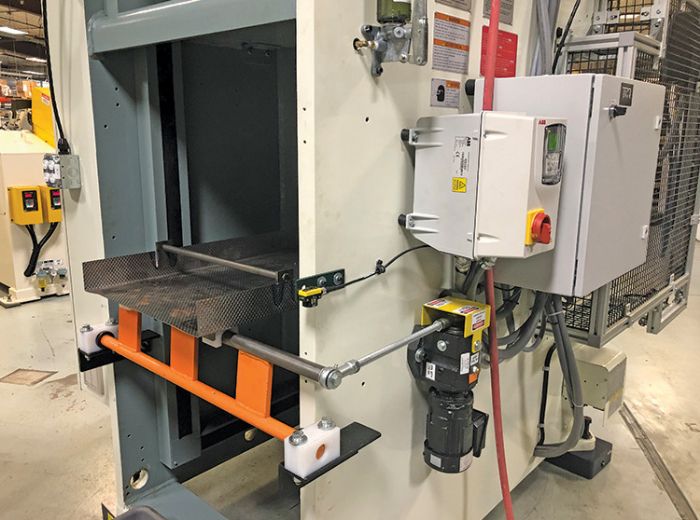 State-of-the-art press controls, with the proper addition of sensors, can help automate many setup tasks. Controls can monitor and control variables such as shut height, counterbalance pressure and cushion pressure. Upon job recall, the setup person can initiate these actions while moving on to perform other tasks that cannot easily be automated. Then, sensors ensure that the actual settings match those in the stored job recipe. Setups occur more efficiently, and when training new hires we can be rest assured that settings in the job recipe will return to optimal values, per the job recipe created by a more experienced setup person.