Need Help Quantifying How Injuries and Illness Affect the Bottom Line?
September 1, 2022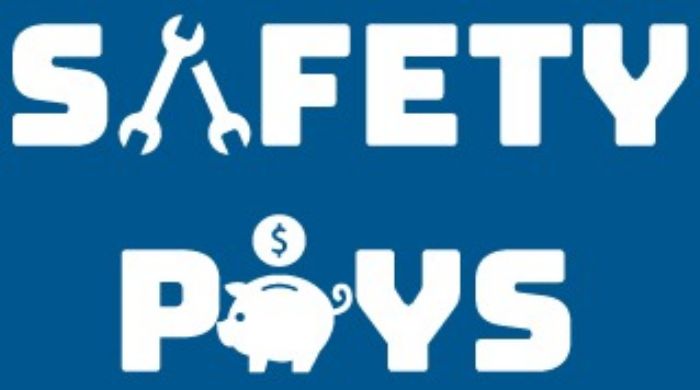 OSHA's Safety Pays Program raises awareness of how occupational injuries and illnesses can impact a company's profitability. The program comprises tools to help employers estimate costs from workplace injuries.
One such tool, the Safety Pays Tool, leverages data collected from thousands of workplaces to allow businesses to compare their workplace-safety record with their peers. And businesses can use the tool to help determine the value of implementing new workplace safety and health practices.
Another tool, the Individual Injury Estimator, helps determine on how much a specific injury might cost a business. It uses a company's profit margin, the average costs of an injury or illness, and an indirect cost multiplier to project the amount of sales a company would need to cover those costs.
See also: OSHA Publications Office
Technologies: Safety