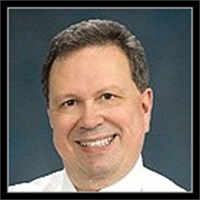 Douglas Ehlke
Development of Injury and Illness Prevention Programs—Part 1
July 1, 2014
Employers can find and fix workplace hazards prior to any employee being hurt by adopting an Injury and Illness prevention program (I2P2). Such programs seek to reduce the rate of injuries, illnesses and fatalities in the workplace. California, Washington and now Federal OSHA promote the use of I2P2 programs.
These six core elements appear in any effective I2P2 program:
• Management leadership
• Worker participation
• Hazard identification and assessment
• Hazard prevention and control
• Education and training
• Program evaluation and improvement
When an employee becomes injured or ill, the employer often must pay the direct costs of that worker's injury or illness, which can be significant. A worker's lost wages and medical expenses, usually paid through worker's compensation insurance, can drive up an employer's insurance premium. In 1998, the costs for U.S. employers for most disabling workplace injuries approached $37.1 billion. That number soared to $53.4 billion in 2008. According to the National Association of Social Insurance (NASI), in 2009 worker's compensation benefits for all compensable injuries and illnesses rose to $53 billion.
In addition to direct costs associated with an employee's injury or illness, employers also face several indirect costs, such as: