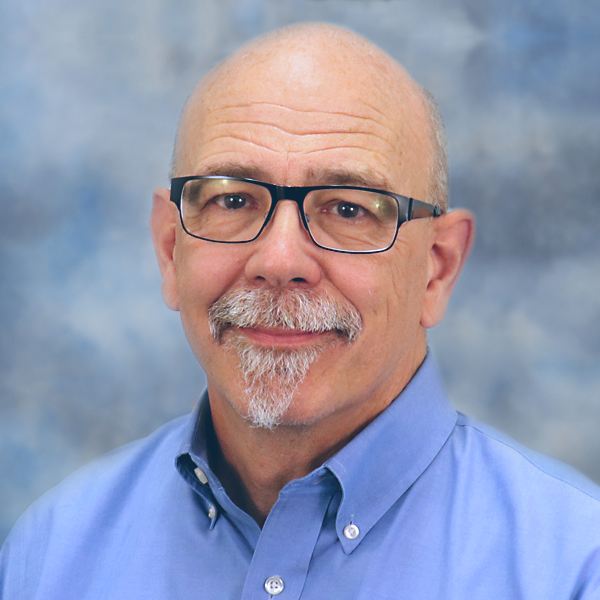 Peter Ulintz
Technology Advances in Metal Stamping
January 25, 2021
Technologies in metal stamping continue to advance and mature —as they have always done—but today this occurs more rapidly than in the past, and these technologies are profoundly more complex, resulting in an ever-widening knowledge gap. If you plan to attend FABTECH (September 13-16 in Chicago, IL), the technical conferences offer solutions for narrowing the knowledge gap. Readers of this column should find the following Stamping Track topics particularly helpful. For more details on the stamping tracks slated for the FABTECH technical conference, read the article in this issue.
Press Technology
Recent advancements in steel technology have led to a new class of high-tensile-strength materials called advanced high-strength steels (AHSS). Except for the boron-based hot-forming grades, these materials are designed to be cold formed in traditional stamping dies and press lines at room temperature. Today's third-generation AHSS materials—with tensile strengths equivalent to some hot-formed stampings but still possessing enough ductility to be cold formed—surely will push existing press lines beyond their deigned-for capacity limits.
Characteristics of servo-driven presses, such as high torque availability at low speeds and programmable stroke and speeds, help stampers form difficult materials. In his presentation, Understanding Servo Metal Stamping Presses, Jeff Fredline from Meco helps attendees understand the proper use of servo-driven presses and how troubleshooting and maintenance procedures differ from those of flywheel-drive presses.
Now, consider this: What if you could get one more stroke/min. from your press line…would you do it? The result: 60 additional parts/hr. or nearly a quarter-million more parts/yr. (based on two 8-hr. shifts). In most slow- to medium-speed operations, press speed can be increased and the feedline slowed for better efficiencies. Rob Meyer from Nidec will discuss feedline optimization, die protection and setup procedures—especially helpful in servo press applications—to get the most out of your press line during his presentation, What's Holding You Back?