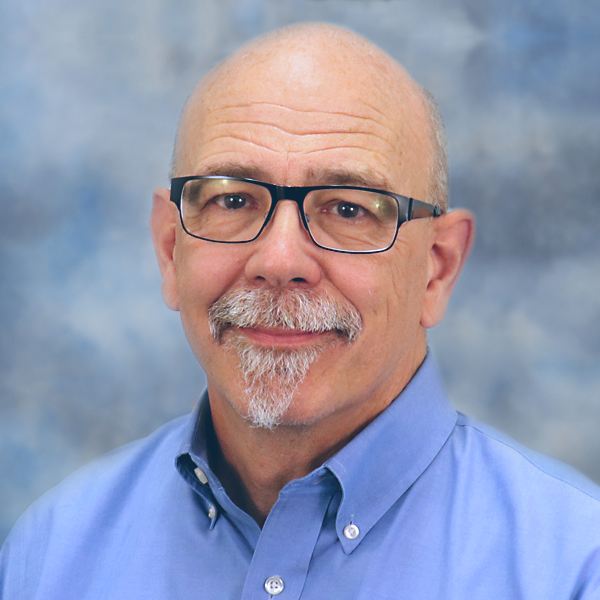 Peter Ulintz
Preventing Die Damage at Coil Change
December 1, 2012
Create a list of the leading stamping-related problems in your press shop and chances are, if you primarily run progressive dies, die damage at coil change tops the list. Let's look at the leading contributors to this issue.
Short Feeds
…or misfeeds likely cause most of the die damage that occurs in the press shop. Take care to ensure that the strip starts correctly into the die. Improper positioning of the lead end of the strip can do more damage to the die in the first 10 strokes of the press than the next 10,000 strokes.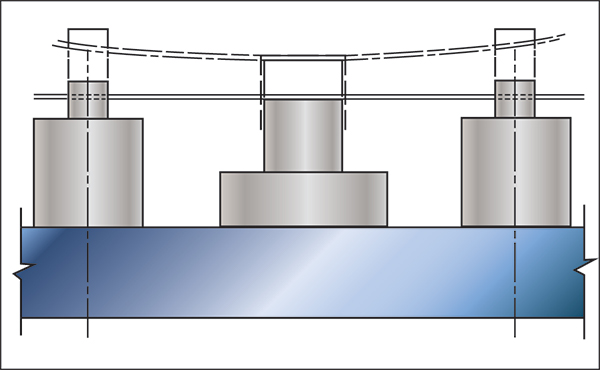 Fig. 1


Tips to reduce short-feed mishaps:

1) Minimize the use of round stock lifters notched on one side for threading the strip through. Yes they are inexpensive and easy to install, but they provide less support for the coil strip than will a rail-lifter system. Hand feeding the coil stock through each stock lifter presents opportunities to make mistakes when starting a new strip. A good rail-lifter system also will help reduce setup time and allow higher press speeds.

2) The lifter systems (or individual stock lifter, if used) must be at the same height with the die open, to support the strip in a level plane as it feeds forward.

3) Ensure that the strip does not sag between the lifters (Fig. 1). If not corrected, the strip will be pulled from its correct die position (off-progression). Again, rail systems provide good support and perform better than spring lift pins or round lifters notched on one side.

4) Provide extended guide rails with large lead-in angles to help the press operator start the strip. Make one of the stock rails adjustable to compensate for strip-width variation (Fig. 2)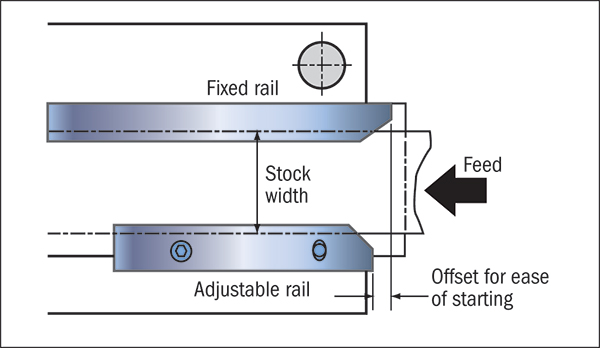 Fig. 2


5) The first-hit position of the strip's leading edge is critical for the first press stroke, to ensure that cutting punches do not cut partial holes in the lead edge. Use a positive stop (e.g., pitch notch or spring pin) rather than a sight stop.

Unbalanced Forming and Cutting

Starting the leading edge of the strip usually results in an unbalanced cutting condition that can tilt forming pads and stripper plates. This can be particularly problematic in progressive dies stamping thick materials.

Forming and cutting stations should have heels to absorb side thrusts when stamping thick materials. Also, balance strippers and pressure pads with balance blocks to keep the pads and strippers from tipping as the stock feeds through the die.