Micropsi Industries Develops Hardware-Agnostic AI-Powered Robot Controller
September 6, 2023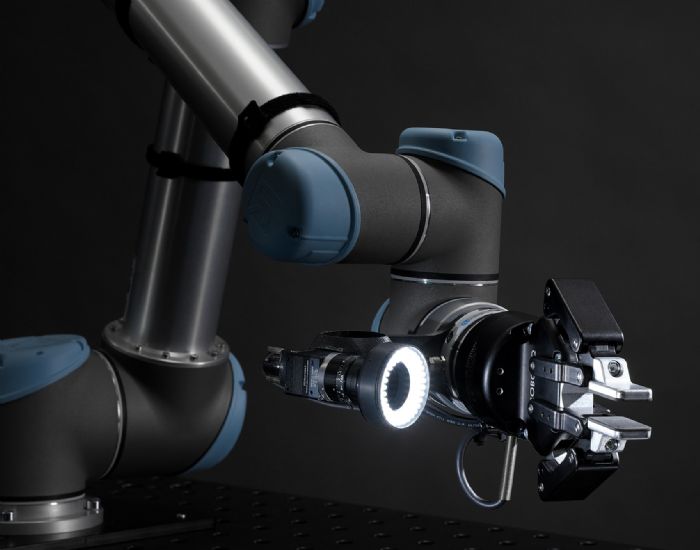 Mirai artificial intelligence (AI)-powered robot control software from Micropsi Industries, which helps automate complex tasks too difficult or costly to automate with traditional programming, soon will be accessible for all robot users. Previously compatible only with robots from Universal Robots and Fanuc, Mirai will be available for Kuka robots by year-end, followed by other collaborative robots and industrial robots as requested.
Using AI, Mirai generates robot movements directly and in real time. Robot skills (or specific tasks) are trained, not programmed, in a few days through human demonstration, without users needing programming or AI knowledge, company officials say. To start, the robot is repeatedly shown both a task and the environment with the help of a camera typically mounted on the robot's wrist. The recorded movements transform into a skill capable of handling variances and dynamic environmental conditions.
To become vendor-agnostic, Micropsi partnered with integration software company voraus robotic, essentially enabling all six-axis robots and other kinematics, including cobots and industrial robots, to handle variances and dynamic environmental conditions such as light changes, oil and rust. Robot users also benefit from a user-friendly no-code programming interface and an integrated development environment for individual extensions.
Technologies: Pressroom Automation