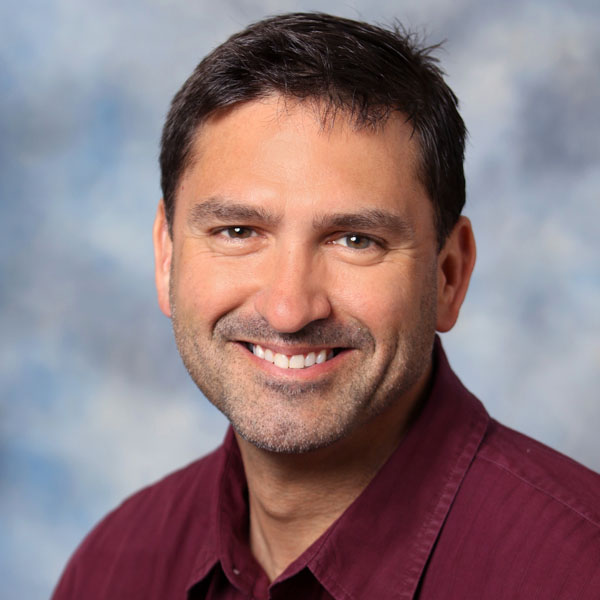 Lou Kren
Robotic Grinding—Ready for Prime Time
August 25, 2023
Automation certainly has inundated every facet of the manufacturing landscape, from raw-material delivery to the finished part, component, assembly or product out the door—we see examples of this in every issue of MetalForming. For a variety of reasons, finishing processes always seemed to lag a bit behind on the automation train. Grinding and other finishing operations, often tedious, strenuous and fraught with the potential for ergonomic and other safety hazards, present so many variables that automating can be quite challenging—finishing is no low-hanging fruit for automation. But, with advances in machine, sensoring and analysis technology, automating finishing operations is becoming a more-common reality, delivering quality results while freeing manual labor for other tasks.
That is how Ben Graham, senior consultant of Factory of the Future Services for Invio Automation, sees it, and he should know. Invio Automation, with some 500 associates across nine U.S. locations, designs implements and sustains automation for operations worldwide. Here he shares his thoughts on the automation evolution in finishing, using a case history resulting from Invio Automation's relationship with Kuka Robotics to illustrate finishing-automation success.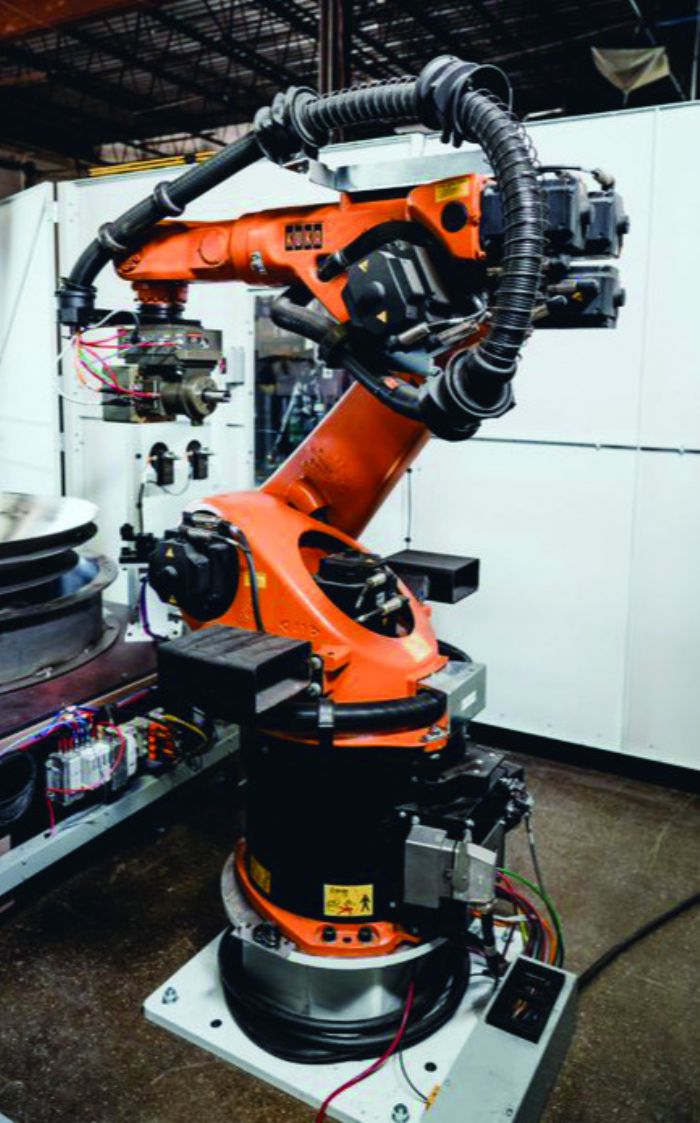 "Finishing is one of the more difficult processes to automate," Graham says. "Material handling—as in moving product from point A to point B—is simple for a robot, but grinding and sanding lack clear ways to quantify and define pass and fail criteria. Surface-finishing processes tend to be carried out by a small number of skilled workers in the factory, each of whom having a different standard on what constitutes a passing part."
As an integrator, Graham describes Invio Automation's role as aligning with metal formers and other manufacturers upfront on what criteria constitute a passing grade on the finishing process. The criteria then drive abrasive selection, cycle time and robot pathing. With these process parameters in place, Invio Automation then works to compute the project payback based on labor savings, safety improvements and improved product quality.
"Automation has a cost, so the savings must justify the initial investment," he explains. "Savings can result from decreases in headcount, reductions in workers compensation premiums that are common for these taxing operations, reduction of scrap by standardizing the process, increased throughput and overall higher product quality. The business case for automation is multi-faceted and often extremely compelling compared to other areas in the plant."