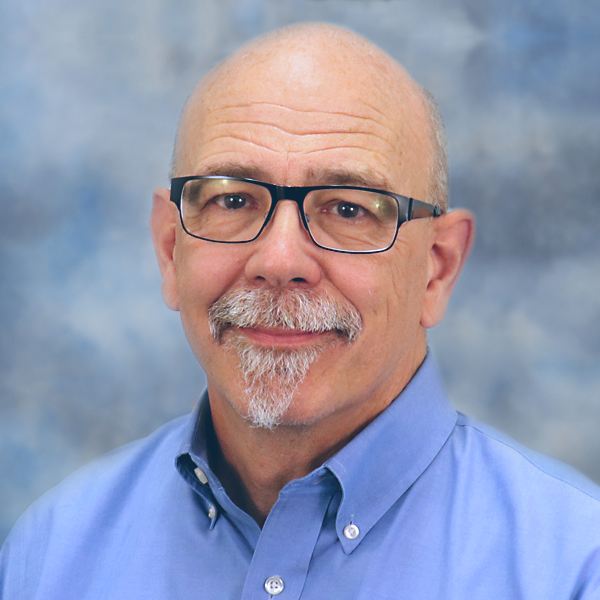 Peter Ulintz
Slide Forming Processes
March 28, 2019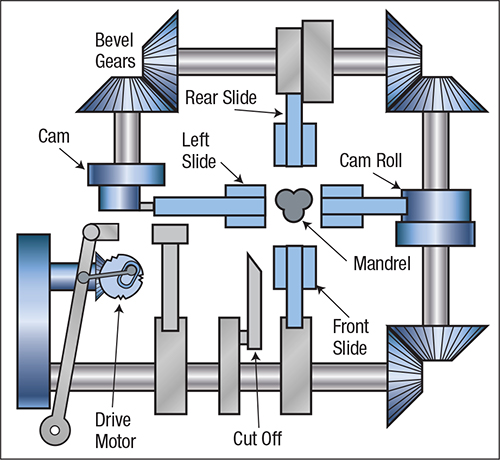 Fig. 1—Drive shafts, cams and slide arrangement for a simple four-slide machine.
Most of the topics addressed in this column during the past 13 years cover metal stamping processes and dies. However, metal forming includes more than just stamping. In coming months, this column will examine other metal forming processes, and associated tooling challenges will be addressed.
This month, let's look at slide forming.
High-Volume Versatility
Ideal for high-volume production of intricate springs, spring clamps, retention clips, intricate stampings and wire forms, slide forming machines, often referred to as four-slide machines, come in several variations and configurations. These include four-slide and multislide machines produced in either horizontal or vertical orientations, radial-forming machines and linear-forming machines.
The basic slide forming machine, known as a four-slide, consists of a feeding device, four fixed-position forming slides, and a forming mandrel (center tool) suspended by a bridge support straddling the back tool-slide. The slides are driven by four shafts positioned around the outside of the machine, with the shafts connecting at the corners with bevel gears. This arrangement allows one shaft to be driven by an electric motor. That shaft's motion drives the other three shafts (Fig. 1). Each shaft has cams that drive the slides. Tools, attached to the slides, form the part by cutting wire or strip stock and then pressing it around a mandrel. The shapes of the tools and the mandrel dictate the shape of the final part (Fig. 2).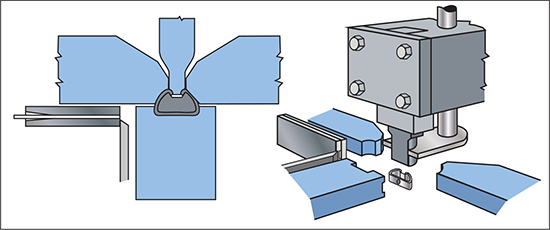 Fig. 2—Slide forming tools closed around part (left), and with tools open for part ejection (right).
Multislide machines have up to eight fixed-position slides, permitting extra forming motions. Typically, multi-slide machines, built stronger than conventional four-slides, accommodate thicker and wider materials. Both machine types may be equipped with an optional press station to accommodate a small die for notching and punching.
A vertical slide forming machine arranges slides and tooling in a vertical position. Here the press operates vertically (up and down) and the forming slides move in a vertical plane against a center form projecting from the machine bed.
Not limited by fixed slide positions like their four-slide and multislide cousins, rotary slide machines are another type of vertical-forming machine. As many as 10 adjustable slides, positioned radially around the workpiece work together to form simple as well as more complex part shapes. Mechanical cams, programmable servomotors or both (hybrid) may actuate the slides.
Linear-forming machines are vertical machines with the ability to place several opposing slides, arranged in a linear fashion, on both the front and backsides of the tooling area, providing the ability to produce very complex stampings and assemblies.