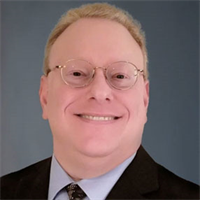 Daniel Schaeffler
See the Future by Exploring the Past
January 1, 2018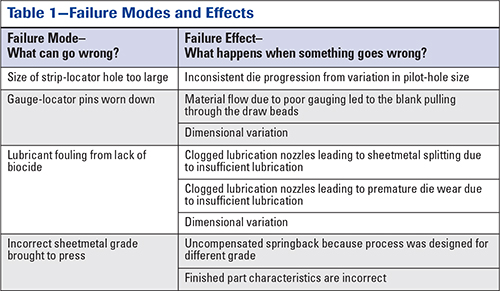 Dimensional variability. Random splits. Surface waves. Any or all of these can cause big production headaches. Scrambling to fix the problems can lead to a host of other issues. The best time to address problems is before they occur—an ounce of prevention as they say. But how do you know where to focus your up-front efforts? After all, we already are late with tooling buyoff and we need to ship the tools to the home line.
FMEA, or failure modes and effects analysis, can help align your efforts with the issues that can cause the most problems. FMEAs are created before production and rely on your experience with similar parts. Rather than only highlighting the consequences of failure, following this discipline helps prioritize the issues that represent the biggest risks to success.
Key to FMEAs is the risk priority number (RPN), which results from multiplying the numerical severity, likelihood of occurrence and likelihood of detection ratings. Individually, these ratings can vary from 1 to 10. Failure modes with the highest RPNs must be attacked up front. Otherwise, you most likely will deal with them during production.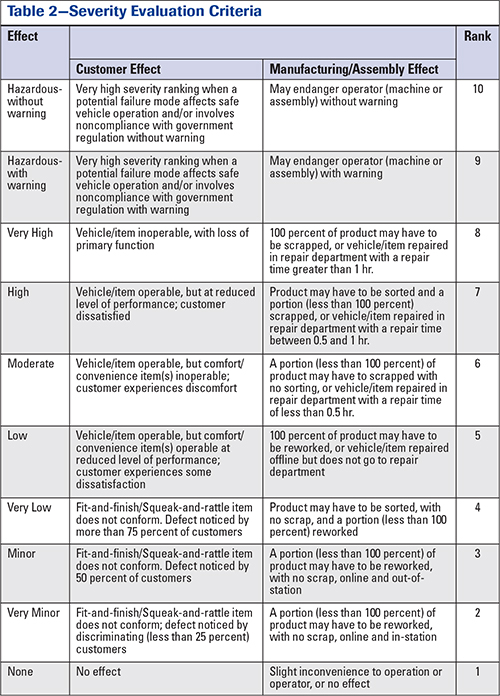 First, we must identify what we are trying to achieve. Many MetalForming readers seek to produce production quantities of dimensionally accurate, split-free stampings from the full range of acceptable tensile properties associated with the ordered sheetmetal grade. Doing so requires many process steps. Raw-material receiving and storage, die setup, and stamping are just the high-level steps—each of these can be broken down into smaller actions that can interfere with the end goal.